Select towns have even doubled in house prices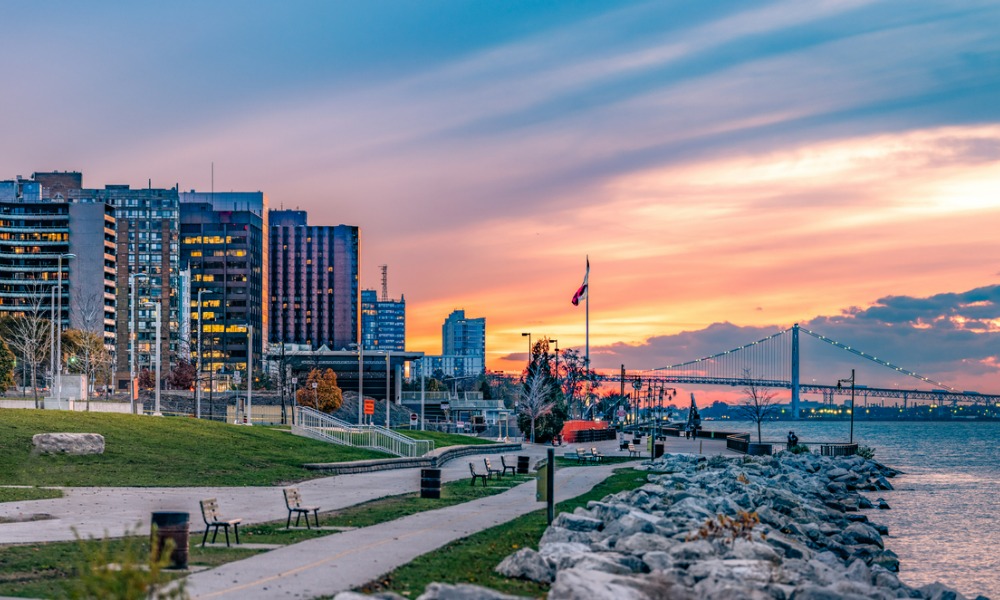 Recent interest rate hikes have homebuyers scrambling to catch up with rising mortgage costs while others are left discouraged to buy altogether – but it seems that activity in the Windsor, Ontario property market has remained relatively unaffected by those developments.
Properties in Windsor continue to see high demand in spite of new home prices climbing 9.4% nationally and 12.7% annually. In fact, Windsor house prices have outpaced most Canadian markets, with Lakeshore, Tecumseh, LaSalle and Amherstburg noting a doubled increase in the last month, the Windsor Star reported.
According to Statistics Canada, Windsor prices went up by 0.6% compared to the national rise of 0.3% in the past month. It marked the sixth-largest monthly increase among Canada's 27 CMAs (census metropolitan areas).
Read next: RBC: Housing price trends show significant variances across markets
"I'm not surprised at all," Rob Agnew, general manager at Manor Realty, told the Star. "We still have a huge demand for homes. I think we're going to see the same thing for the next couple of years with all the economic growth coming to this area."
When the Bank of Canada took the hike into effect, Agnew said only the resale market was impacted, with the average home sale price shrinking from $723,739 in March to $692,759 in April. He also said the new-build market has yet to show any evidence of changes.
"I've actually seen more buyers willing to pay slightly more for a new home than have to get into a bidding war for a used one," Agnew added. "The prices are fixed, you get to pick out the finishes and designs to meet your needs. There's a satisfaction about that and it eliminates the worry of wondering if you left money on the table in a bid you didn't have to leave."