The average cost of a home across the country has surged by more than 20% in the past year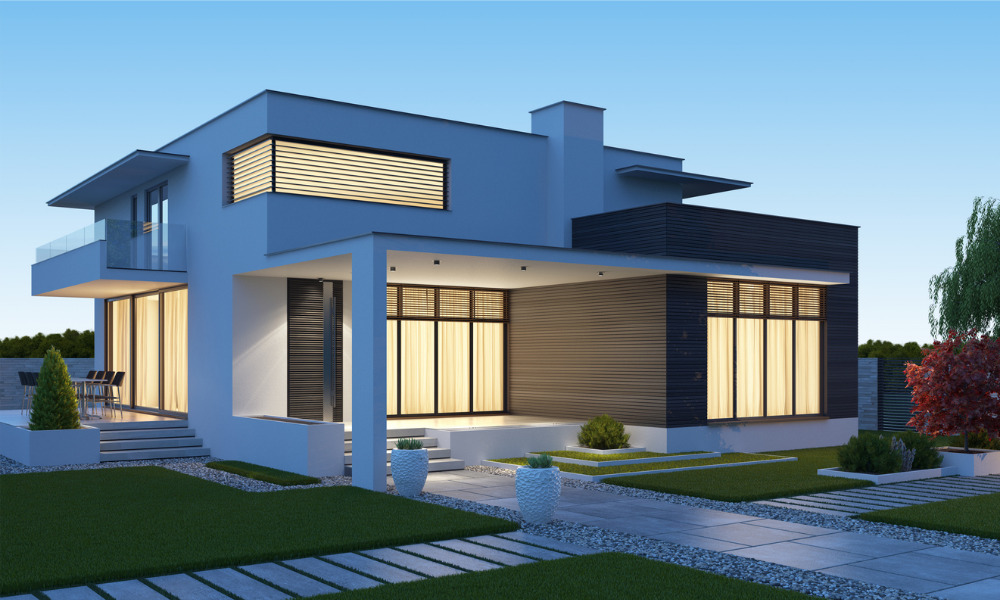 The average price of a Canadian home hit a new milestone high in February, clocking in at $816,720, the Canadian Real Estate Association (CREA) has said.
That represents a 20.6% increase over last year's average selling price, with CREA noting that last month's figures made it the second-busiest February on record for home sales.
Red-hot markets in Toronto and Vancouver heavily skew Canada's average home price, which falls by about $178,000 if those two cities are excluded from consideration.
Still, CREA's House Price Index, which is designed to account for the overt influence of the country's two largest markets, has also witnessed rapid growth during the past year, surging by 29% - its quickest pace ever.
Just over 58,200 homes were sold in February, CREA said, an increase of 4.6% over January figures, with a rebound in new listings reportedly spurring that monthly increase.
The number of homes on the market was up by over 23% on a seasonally adjusted basis, from 62,539 to 77,352.
Read next: Canadian total credit market debt tops $2.65 trillion
In its newly updated Resale Housing Market Forecast, CREA noted that low inventory levels were likely to pose a continued challenge for the housing market in 2022 along with the likelihood of interest rate hikes on the horizon.
That said, a significant cooling is not likely to take place until sometime next year. The organization said it expected about 612,800 properties to sell via MLS Systems in Canada in 2022, marking a decline of around 8% over last year, although it would still considerably outstrip the current second-highest annual figure.
It said that home sales would likely remain "historically strong" in 2023 but begin to edge back toward normality. "Limited supply, higher prices and higher interest rates are expected to further tap the brakes on activity and price growth in 2023 compared to 2022, particularly in Canada's most expensive markets."