Don't miss out on what's sure to be an unforgettable event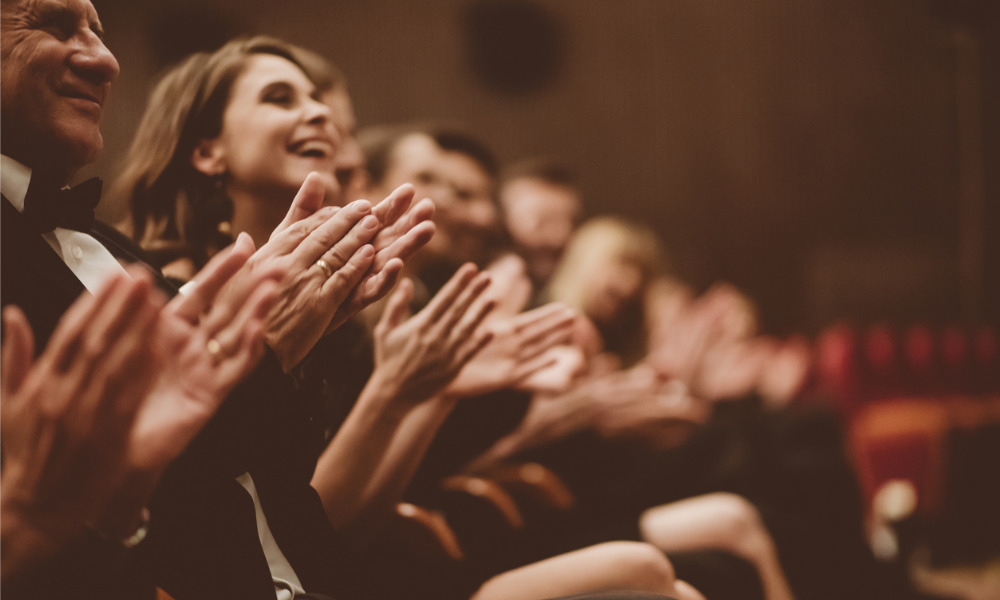 Mortgage professionals from across the country are set to converge on Toronto in a month's time for the biggest night in the industry calendar, the Canadian Mortgage Awards.
The prestigious awards ceremony, which recognizes the cream of the crop in Canada's mortgage industry, will have a new venue this year with the Westin Harbour Castle welcoming attendees on April 20 for what's sure to be an unforgettable night of excitement, drama, and celebration.
Now entering their 17th year, the CMAs honour the country's leading brokers, brokerages, lenders, service providers, BDMs and more, offering mortgage professionals the opportunity to come together and raise a glass to the industry's outstanding achievers over the past year.
Excellence Awardees were named at the end of February, and overall winners in each highly competitive category are set to be revealed at the glitzy April awards show.
Thousands of nominations were received across a range of prestigious categories this year, with some of the biggest names in the industry set to compete for top prizes.
Attendees will have the opportunity to reconnect with friends, colleagues, and counterparts at the formal gala, which will feature show-stopping entertainment in addition to the awards ceremony.
Tyrone Edwards, renowned ETalk anchor, will take the reins as host for the evening, while live band Ascension Groove are set to rock the house with their high-energy musical style.
Citadel Mortgages are once again sponsoring this year's coveted Lifetime Achievement Award, with the company's principal broker and managing partner Tristan Kirk describing it as "proud" to be part of an inspiring mortgage community.
"We are eagerly anticipating the Canadian Mortgage Awards ceremony, where we will join industry professionals in celebrating the outstanding achievements and contributions of our colleagues," he said. "It is a night to recognize excellence, network, and share in the success of the Canadian mortgage industry… We are looking forward to connecting with our colleagues and industry leaders, sharing knowledge and best practices, and learning about the latest trends and innovations in the mortgage industry.
"It is a night to celebrate our collective successes and to renew our commitment to providing the best possible service to our clients. We cannot wait to join in the festivities and to be a part of this special evening."
Table registrations are still open – remember, all guest details are due on or before March 30 at 5 p.m. EST. You can check out more information about the event here.
Get your best black suits and gowns ready for what's certain to be an unmissable evening – and make sure to book a table for you and your team to enjoy the biggest event in the Canadian mortgage industry.