The awards are set to return as a live in-person event on April 28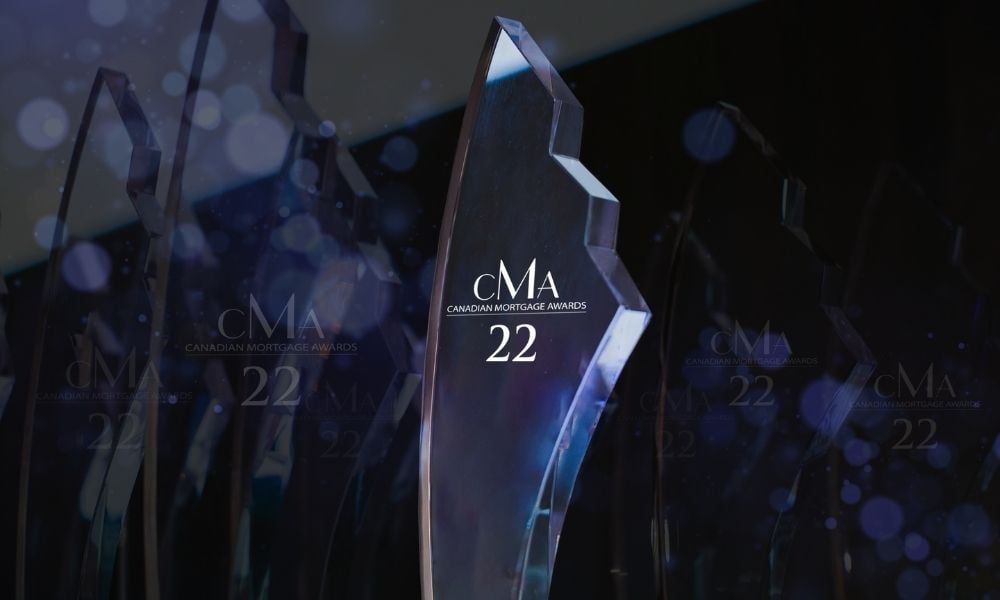 Anticipation is ramping up ahead of next month's Canadian Mortgage Awards, with mortgage professionals across the country pencilling April 28 in their diaries for one of the industry's most illustrious evenings of the year.
The awards are returning to an in-person gala event format for the first time since before the COVID-19 pandemic, welcoming attendees to Toronto's Liberty Grand for what's sure to be an unforgettable occasion.
After two years as a virtual event, this year's CMAs will provide the perfect opportunity for mortgage professionals to reconnect with peers and colleagues from across Canada – and celebrate the achievements of the industry's best and brightest over the course of the night.
A cocktail reception will allow attendees to mingle and network ahead of the main event, an awards ceremony and dinner banquet, followed by a post-awards celebration.
Hosting the evening will be award-winning CBC news anchor Suhana Meharchand, the former host of Saturday Report and a CBC News Network stalwart.
Held in partnership with the Coalition of Independent Mortgage Brokers of Canada (CIMBC), the 2022 CMAs feature an array of prestigious awards across a range of different categories, including the new Broker of the Year (Regional) and Best Media Campaign of the Year.
Read more: 2022 Canadian Mortgage Awards – major changes coming
It's an evening that the awards' event sponsors are eagerly awaiting. Commercial real estate giant Avison Young has lent its name to the Award for Broker of the Year – Commercial for the fourth consecutive year, with the company's principal, EVP and Canadian leader – valuation and advisory services, Matthew McWatters (pictured below), saying it was "thrilled" to be a returning sponsor.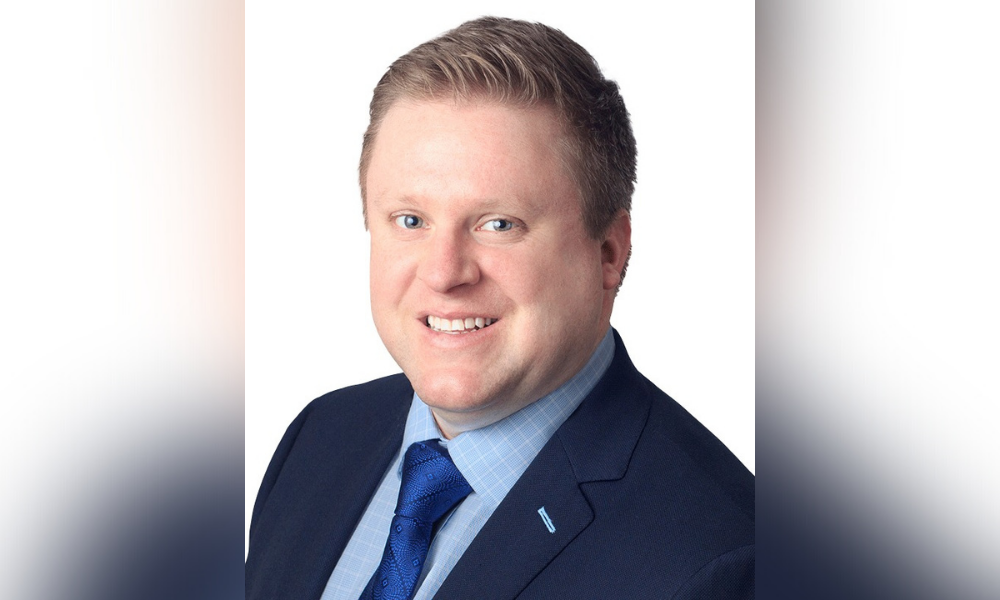 "It will be particularly special this year to celebrate in person with all the nominees," he told Canadian Mortgage Professional. "This award is an important distinction in our industry, so having the privilege to bestow the honour on a recipient is something we value."
McWatters said the event was particularly important for Avison Young because it provided an opportunity to give back to the mortgage brokerage community, with which the company enjoys a "very strong" relationship.
"Coast to coast, our appraisers work closely with mortgage brokers to provide counsel and service, so we want to be at this event to help celebrate their success," he said.
Brokers should know they can connect with Avison Young to talk about challenging deals, he added, even under the tightest of deadlines, with the company's team of appraisers positioned to offer expert counsel in areas that complement and support brokers' expertise.
For Citadel Mortgages, sponsorship of this year's Lifetime Achievement Award holds a personal backstory. Matthew Nichol (pictured below), partner and mortgage broker, accepted that award on behalf of his late father, legendary industry figure Dave Nichol, back in 2009 – and he said the importance of the CMAs was as clear as ever.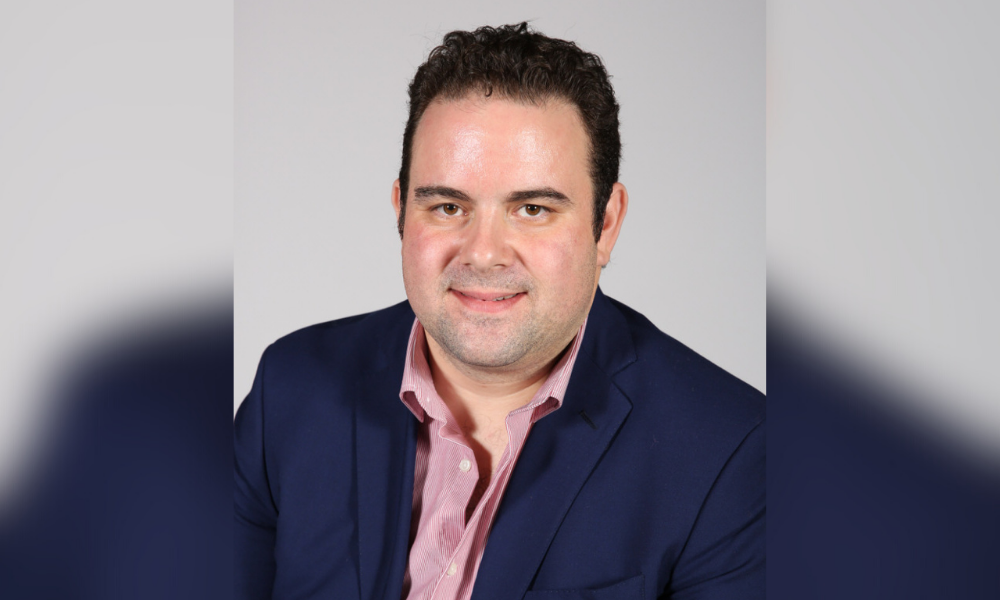 "We're always about rewarding others, recognizing others, helping lift people up in the industry. To be able to present and sponsor one of the most coveted awards in the industry for somebody's hard work, dedication and devoting their time and life to the industry – that's a great honour for us," he said.
Read next: Canadian Mortgage Awards 2022 – Excellence Awardees revealed
"It's always cool to be able to recognize others for their achievements and their hard work and dedication to the industry on a grander scale than just closing deals," he continued. "When you help other people and enact change, then you really should get your dues."
Judging is currently underway in each category for the 2022 CMAs, with the cream of the crop of the industry's brokers, brokerages, lenders, BDMs, underwriters and service providers set to be recognized for their outstanding achievements and leadership throughout the past 12 months. Winners will be revealed at April's awards show and profiled in CMP magazine.
Among the 11-person judging panel are esteemed names such as Christelle Francois, vice president of operations at the Federation of African Canadian Economics and Lisa Patel, founder of The Lisa Patel Team and former president of the Toronto Regional Real Estate Board.
Have you reserved your company's table for what's sure to be one of the most memorable events of the 2022 calendar year in the mortgage industry? There's still time – click here to register before April 07, 2022.