As first-time buyers continue to get squeezed out of major markets, should boosting housing supply be the first step?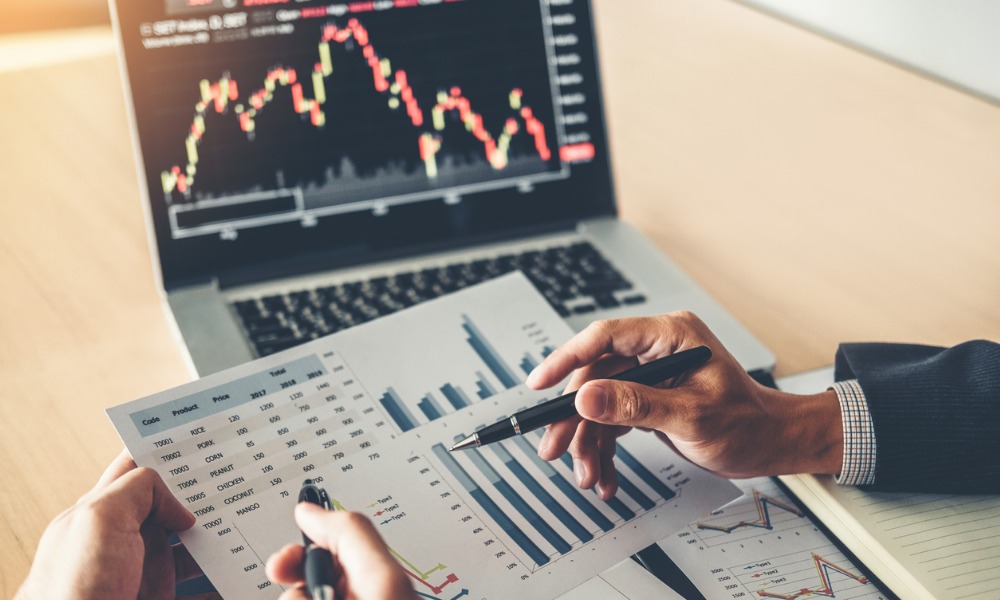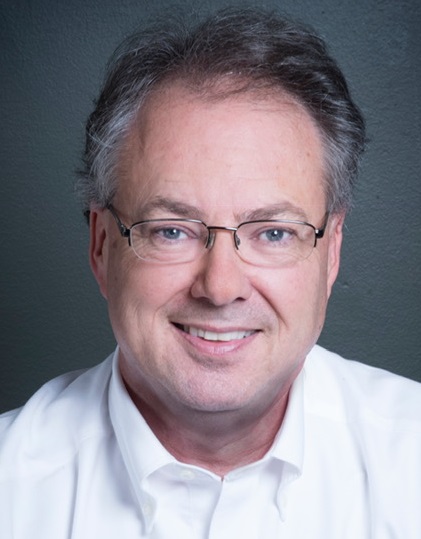 Graeme Moss -Broker -Verico Fair Mortgage Solutions
"First-time homebuyers need help. Increasing housing supply would help, but so would common-sense qualification rules. When engineers and teachers are having a hard time buying their first home, there is something wrong. When the mortgage rate is 2.99% but buyers must qualify at 5.19%, that places an onerous burden on the borrower that eliminates many. Right now, it is rare for us to process first-time homebuyers because it is such a high bar.
Increasing the housing stock and using more common-sense qualifying is what is needed. Young Canadians deserve a chance to enter the housing market."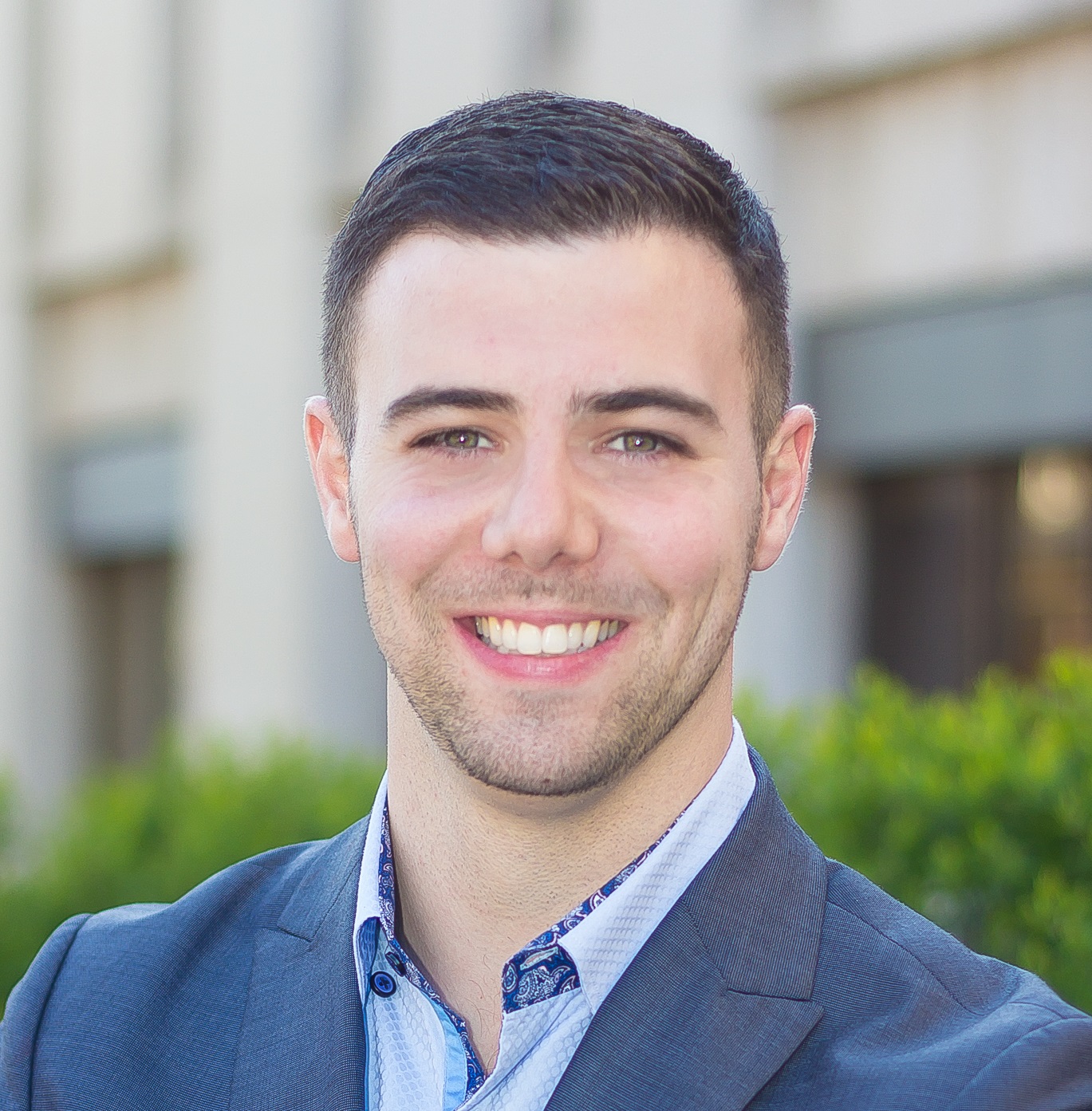 Chris Allard- Mortgage broker -Smart Debt Mortgages
"In certain parts of the country, many first-time homebuyers would benefit from an increase in housing supply. However, it is apparent that we must define the type of housing supply that is best suited for first-time buyers. Stacked condos and small row houses are the type of property required and most likely to be affordable to first- time buyers.
It would be great to couple housing starts with a 30-year amortization for first-time homebuyers with less than 20% of the purchase price as a down payment. This would help them manage the payments of increasing home prices."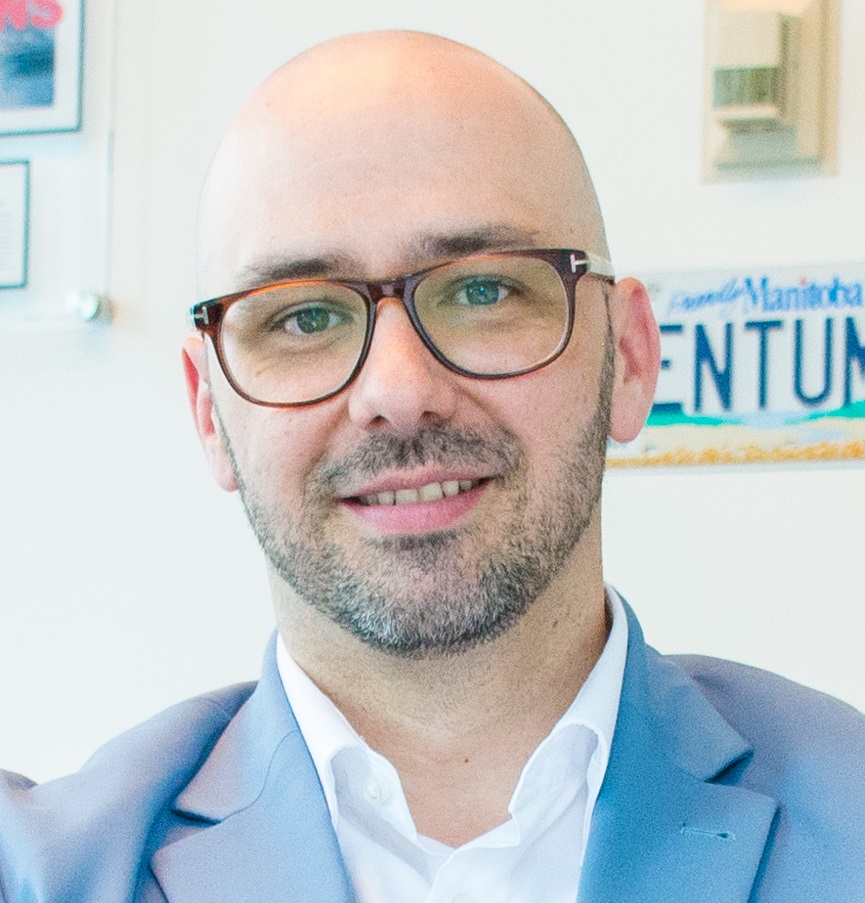 Chris Turcotte- President and COO- Centum Financial Group
"In short, no. If you're relying on the increase in inventory to lower the price of homes in the GVA and GTA so that they become affordable to first-time homebuyers, then this plan will fall well short of the mark. With Canada's incredibly low default rate, especially in the insured space, we need guidelines and stress test amendments to bridge the gap.
The value of a mortgage broker is critical, as consumers need to maximize their buying power, and having an unbiased mortgage professional with dozens of options is imperative to stretching those dollars if the government won't cooperate."