Broker calls on fellow pros to take a more proactive approach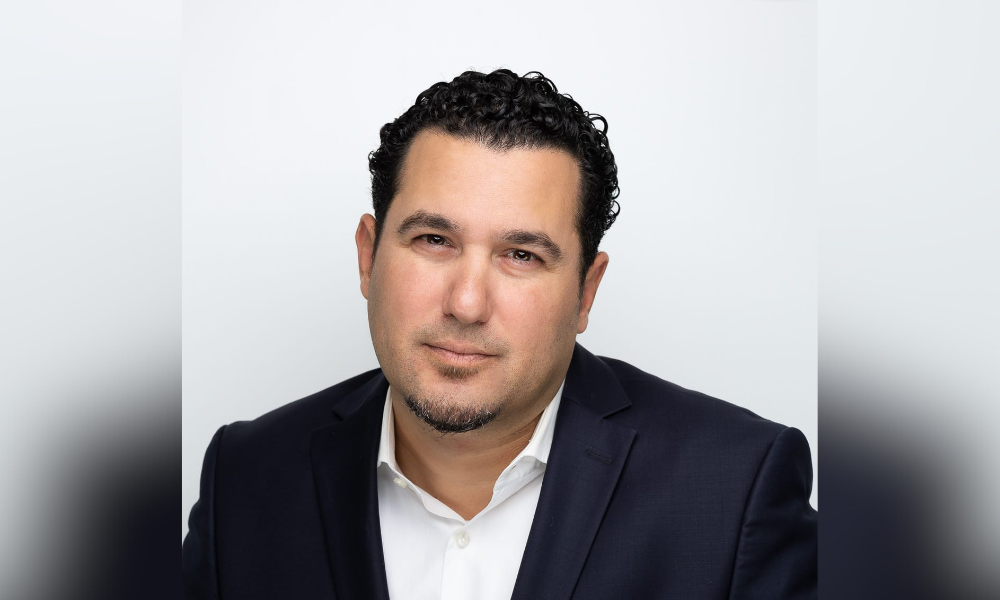 It's a familiar grievance for members of Canada's mortgage broker community: seeing clients get wrapped up by a bank, monoline or other lender upon refinance or renewal with little or no compensation paid to the broker or agent that originated the mortgage.
Now, a Toronto-based broker with Real Mortgage Associates (RMA) is calling on brokers to "take a stand" for themselves against that "unacceptable" situation – by prioritizing client retention and maintaining a proactive approach to keeping hold of their customers' business.
Jason Singh (pictured top) told Canadian Mortgage Professional that simple steps to keeping clients coming back start with maintaining a clear line to the customer, and not waiting for them to pick up the phone themselves.
Entering clean data, he said, is also an essential practice that allows agents and brokers to get as much out of the application as they put in.
"Don't be lazy," he said. "Ensure that the application has correct phone numbers, emails and closing dates. The more information you enter, the more info you can pull out. Remember: garbage in, garbage out."
When asked for other property info in the application, Singh emphasized that brokers shouldn't miss out on the opportunity to enter correct maturity dates, lender and term info – a practice that can help them uncover financing needs or gaps in other properties owned by the client.
The same goes for the "Asset Details" field. "Try to be as detailed as possible when listing assets," he recommended. "Having future asset data is important to understand the client's needs, and will help identify future opportunities."
What should agents and brokers be keeping top of mind about technology?
It goes without saying that high-quality referral sources can be a huge asset for brokers, and Singh said partnering with one that can offer insurance and financial planning advice can help provide additional value to clients and convince them to stick with their original mortgage consultant.
For those agents or brokers who have yet to adopt a mortgage platform or operating system, doing so is a must, according to Singh – and he underlined the importance of conducting as comprehensive research as possible to determine which is the best fit.
"Understand your data. Understand that some places don't [give] the data [upon departure]," he said. "Some places, you can't take your data if you leave."
Stefan McMillan of Mortgage Alliance said being in front of clients as much as possible has been a core approach in 2023.https://t.co/cghOIJlukk#mortgagenews #mortgagebrokers

— Canadian Mortgage Professional Magazine (@CMPmagazine) May 31, 2023
Such platforms have become an important part of the agent and broker profession in recent years, with an uptick in usage only accelerated by the onset of the COVID-19 pandemic when tech solutions became paramount.
Constant communication with clients is also key, according to Singh. "Regular call and connect with your clients," he said. "You've worked so hard to find your clients and develop an initial relationship. Happy clients love to give referrals."
Singh: Conversations between brokers and lenders essential
Singh said he believed the onus was on brokers to have a conversation with their lender partners and ask them to "step up," letting them know how important being a renewal partner is to the broker community and their business.
It follows, he said, that brokers might reward the lenders who are loyal to them and their book by supporting them with deals.
Finally, marking files "Closed and Paid" will give agents and brokers a clean and accurate report, he added, helping eradicate the problem of having thousands of clients still in the "pending" or "submitted" stage.
Singh said his recommendations were borne out of a sense of frustration at the way many agents and brokers are often frozen out of the process when their original client renews or refinances with their lender.

"The mortgage broker industry is long overdue for change," he said. "It's time for us to take a stand for ourselves and our colleagues. Let's take a proactive approach, entering clean data, using a streamlined system, and advocating for fair compensation."
As a broker, do you agree that lenders should "step up" and offer fairer compensation for agents and brokers in the renewal process? As a lender, what are your thoughts? Let us know in the comments section below – and be sure to subscribe to our daily newsletter for all the latest on Canada's mortgage and housing markets.