Lower construction costs are helping offset some of the impact of higher interest rates in the construction space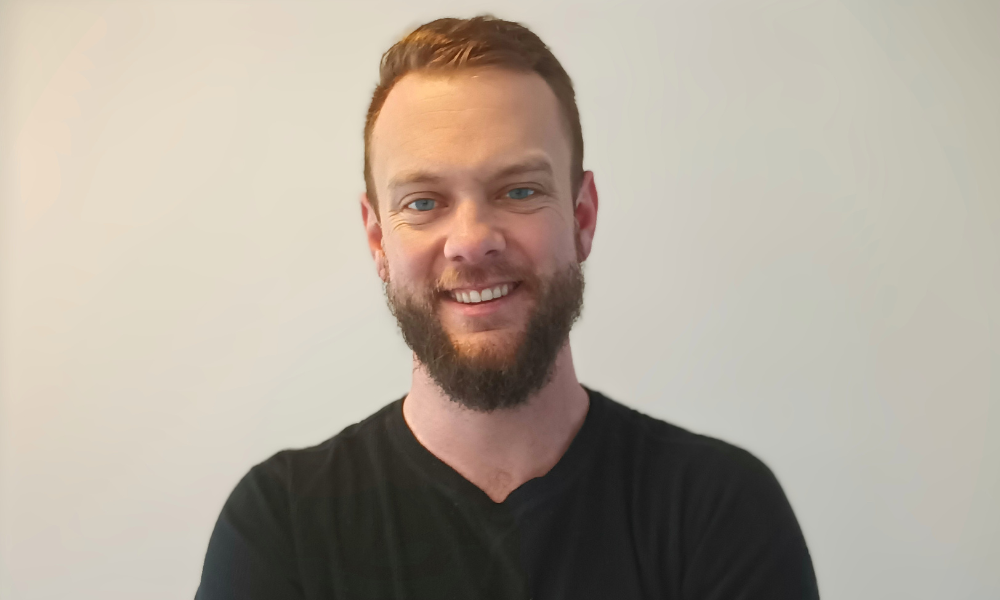 As Canada's mortgage and real estate markets continue to shift, one space that's proven consistently strong in Nova Scotia throughout the turbulence is residential construction, according to a mortgage executive who deals in the space.
David Clarke (pictured), owner of Clarke Mortgage Group TMG, told Canadian Mortgage Professional that the cooling market of the last year had not had a significant impact on homebuilding in the province, with falling construction costs playing their part in keeping activity ticking along.
"That didn't really slow down," he said. "Contractors still need to work [and] the prices are dipping down a little bit. There are people that are waiting to build a house and are getting a little bit more comfortable.
"The people that I seem to be doing construction mortgages for are more like people that are doing it for their careers. And lately, I've seen more people that are bringing it up personally. So maybe there's going to be a kind of an uptick for people doing it for their personal house."
Supply chain snarls during the worst of the COVID-19 pandemic saw construction costs surge upwards, presenting an unexpected hurdle for many Canadians involved in building their own home. That may no longer be the case, Clarke said.
"During the height of COVID in our area, it didn't make a lot of sense to build a house, personally. You weren't getting any extra value," he said. "Typically, things were expensive. It was hard to get people to show up. But I think there seem to be a little bit more consumers asking the question."
How are lumber prices affecting the housing market?
Lumber prices grabbed the headlines during the pandemic, spiking dramatically upwards and reaching a peak several hundred percent higher than their pre-COVID level before plummeting again.
Those costs are now more manageable, with lumber recently slumping to its lowest price in two years – under $350 per thousand board feet, a far cry from the dizzying heights of 2021.
Although it remains more expensive overall to build a house than before the pandemic, Clarke said the slip in prices from their COVID highs has proven a welcome relief for many building a home.
"There are some shortages and stuff, which makes it harder, but what I find is that a lot of people get used to this new normal that we're in," he said. "It's funny: you used to be able to build a house for $200 [per square foot], and then you [had] to build it for $600 because of the increases – and now you can build it for $450, people are kind of happy."
Still, that situation is likely to be impacted by higher borrowing costs, with at least one further hike from the Bank of Canada expected to kick off the year.
Taking a look back at lumber prices just for fun pic.twitter.com/oMC7XzlmVS

— Tyler | Jump In Real Estate (@JumpInRE) January 18, 2023
What has happened to the so-called urban exodus?
As public health measures and stay-at-home orders took effect at the onset of the COVID-19 pandemic, a significant trend in Canada's housing market was the oft-discussed "urban exodus" – the migration of Canadians away from highly populated larger cities toward quieter or more rural areas.
Nova Scotia was one of the prime beneficiaries, with the province's scenic surroundings and affordable housing market prompting many residents of larger, more expensive cities to pack their bags and move out east.
One of the main reasons for that trend was the ability of many Canadians to work from home during the pandemic – but with a growing number of companies now requiring their workers to spend at least a portion of their week in the office, Clarke said he's fielding fewer calls from out-of-province buyers.
"I've noticed a huge decrease of that," he said. "It used to be that it was almost every second person I talked to was out of province buying something – especially in my rural area offices, because you were able to sell something for $1 million and buy a mansion in rural Nova Scotia for $200,000, $300,000. I saw a lot of it. I see significantly less now."
How are your clients sizing up the market for home construction in 2023? Are you seeing interest from out-of-province buyers at the moment? Let us know in the comments section below.