Mortgage professionals will immensely benefit from continuously updating their know-how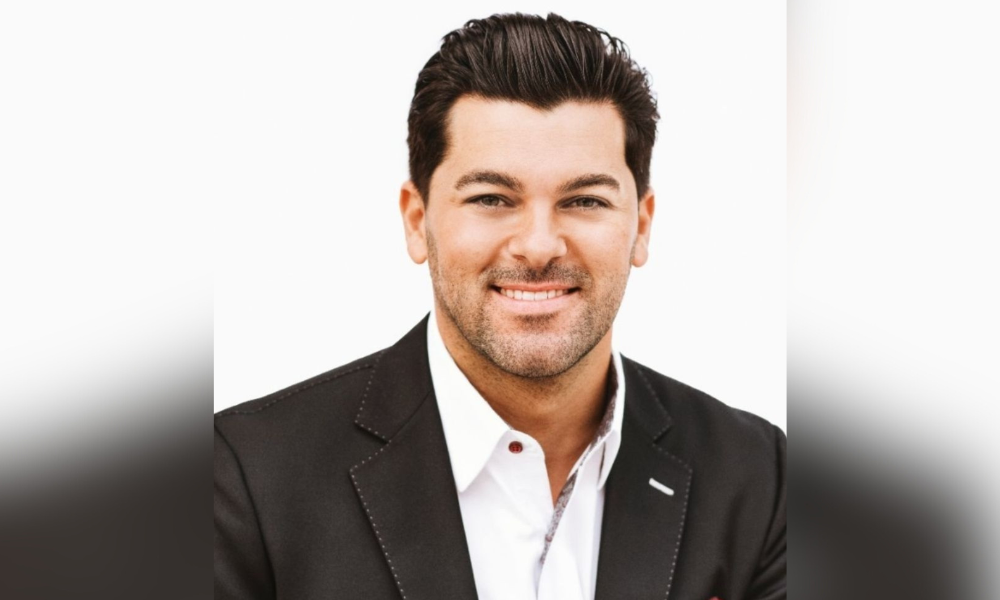 Continuously updating knowledge on a wide range of subjects is a must for professionals working in an industry that has seen seismic shifts over the past few years, according to Bekim Merdita (pictured), executive vice president and founding team member at Rocket Mortgage Canada.
"My favourite thing to do besides spending time with my family is reading," Merdita told Canadian Mortgage Professional. "I read and/or listen to over 100 books a year. Most of my reading is non-fiction for the purpose of personal and professional development."
Merdita also adds fiction books to this mix, and swears by the lessons that every reader can glean from any well-made narrative.
"For me, the Charlie Munger quote about reading holds true: 'In my whole life, I have known no wise people (over a broad subject matter area) who didn't read all the time – none, zero,'" Merdita said.
This approach of continuous education has shaped Merdita's career for the better, the exec asserted.
"I began my career as an associate banker at Quicken Loans, which later became Rocket Mortgage," he said. "During my tenure, I earned the title of Triple Crown, Presidents Club Mortgage Banker, and Director of Mortgage Banking in our direct-to-consumer channel."
So far, it has been "an extremely rewarding career" for Merdita.
"I like to say that the mortgage business found me," he said. "It took a friend introducing me to the business to find it. It's not something school counsellors pitch to kids as a potential career option, which is unfortunate… We have the opportunity to help people achieve the dream of home ownership while providing a living for ourselves and our loved ones."
Merdita believes that the culture of continuous improvement should be apparent at every level of business.
"[One] thing I focus on is the building of an organization that is optimized for scale," he said. "Working for Rocket for many years afforded me the privilege to see how wonderful as well as completely necessary systems and processes are in a growing company. Creating things with scalability and repeatability in mind allows a company to grow quickly. Great people can then refine and enhance those systems as the scaling continues."
Developing such a level of efficiency requires a steady stream of input from learned sources like veteran industry colleagues.
"Don't go at it alone," Merdita said. "There are resources, groups, and mentors available to help you get started. Be less focused on commission splits and more focused on who is going to invest in your training and development."
It is this "magical" blend of factors that will build the strongest possible foundation for a mortgage professional, Merdita said.
"For anyone who has ever been a part of an amazing team, they've experienced this level of synergy which is often difficult to describe," the exec said. "It's exhilarating and fun for everyone involved. It allows our team to band together and work harder to achieve our goal transforming the client experience when obtaining a mortgage."
Find out how to get a mortgage in Canada in this article.