Economic uncertainty and fluctuations in prices and sales mean keeping tabs of the latest trends is essential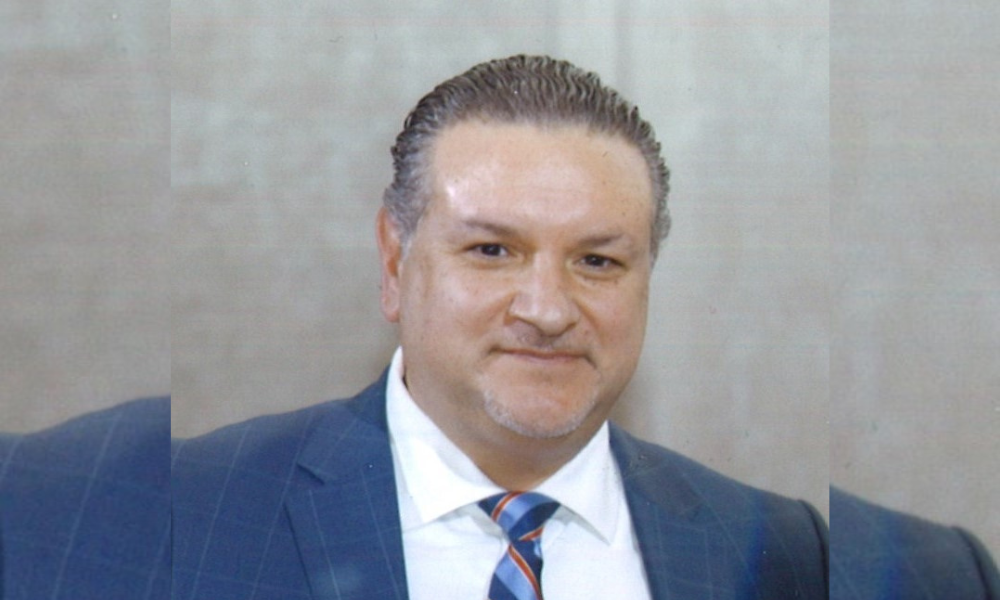 Canada's housing and mortgage markets have been on an unpredictable path in 2023, with sales and prices remaining subdued across many areas in the opening months of the year before beginning to inch upwards at the onset of spring.
In that climate, many lenders are applying extra rigour in their approach to underwriting – including when it comes to accurate appraisals in an uncertain market with little clarity on where home prices are headed.
Pino Decina (pictured top), president and founder at Falcon Ridge Management, told Canadian Mortgage Professional that taking a "hard look" at underwriting processes, procedures, and guidelines had been a key focus for the company in 2023, with checking and double-checking underwriting always important – but doubly so in the current market.
"That includes extra due diligence on appraisals to make sure that the values are reasonable, accurate and relevant," he said. "When I say relevant: really watch the comparables that are used, the date of those comparables. The market is changing on a month-to-month basis."
With fluctuations in the market and economic headwinds continuing to gather, Decina said the company isn't just waiting for monthly data to emerge – it's also analyzing and reviewing figures on a more regular basis.
"Obviously, we're focused in the GTA [Greater Toronto Area]. We're very close to weekly data that's coming out in all the areas that we lead within the GTA, and so you want to make sure that your underwriting team is fully updated," he said.
"And if you do that, you know and work closely with the mortgage brokers that we deal with and the appraisers and solicitors that we deal with, it's still a very, very good lending environment."
Continued uncertainty over the BoC's path on interest rates
That focus on regular data is especially important, Decina added, with the economic outlook remaining cloudy despite the Bank of Canada having hit pause on interest rate hikes in its last two announcements.
The central bank suggested in those statements that it's prepared to stay the course on its benchmark rate for the remainder of the year if economic indicators continue to play out as expected – but there have been some recent signs that the economy is still operating at a faster clip than hoped.
Statistics Canada revealed this week that the annualized economic growth rate in the first quarter of the year outpaced its own expectations, hitting a clip of 3.1% compared with the 2.5% StatCan had anticipated.
The labour market has also remained resilient, with 41,000 jobs added to the economy in April – more than double the amount economists had predicted in a Bloomberg poll prior to that announcement.
Those developments, coupled with the fact that the annual inflation rate unexpectedly edged upwards in April after months of decline, have heightened speculation that the central bank could introduce another quarter-point rate jump next week.
The national economy saw an annualized growth rate of 3.1% in 2023's first quarter, Statistics Canada has revealed, topping the federal agency's own expectations for Q1.https://t.co/3wwJqCUv2m#breakingnews #mortgageindustry #economy #economicgrowth

— Canadian Mortgage Professional Magazine (@CMPmagazine) May 31, 2023
What effect could further rate hikes have on potential buyers?
Decina said uncertainty over whether the central bank was set to raise rates again could be impacting homebuyer sentiment towards the market at present.
"It'll be very interesting to see with that [possibility of rate hikes], what effect that has on the market right now. Buyers, they haven't jumped in wholeheartedly across the board in the market, but certainly there's been activity," he said. "We've all seen it.
"But does that start to cool off the market again? At the end of the day, I think homeowners or potential homeowners are still leery as far as where the market is going to go."
An uptick in market activity in March and April could be attributed partly to the belief that real estate values had reached a bottom, Decina said, but it remained to be seen what effect further rate increases would have.
"If rates pop up again, what does that do to affordability? What does that do to market values? Do potential homeowners now pause again?" he said. "I just think homebuyers are being much more astute right now, and they're not under pressure to buy today.
"If they've got to wait a month, if they've got to wait six months, if they've got to wait a year, they'll do so. They're looking to get in at the right time."
Make sure to get all the latest news to your inbox on Canada's mortgage and housing markets by signing up for our free daily newsletter here.