Rising financing costs and higher mortgage stress rates seen to affect prices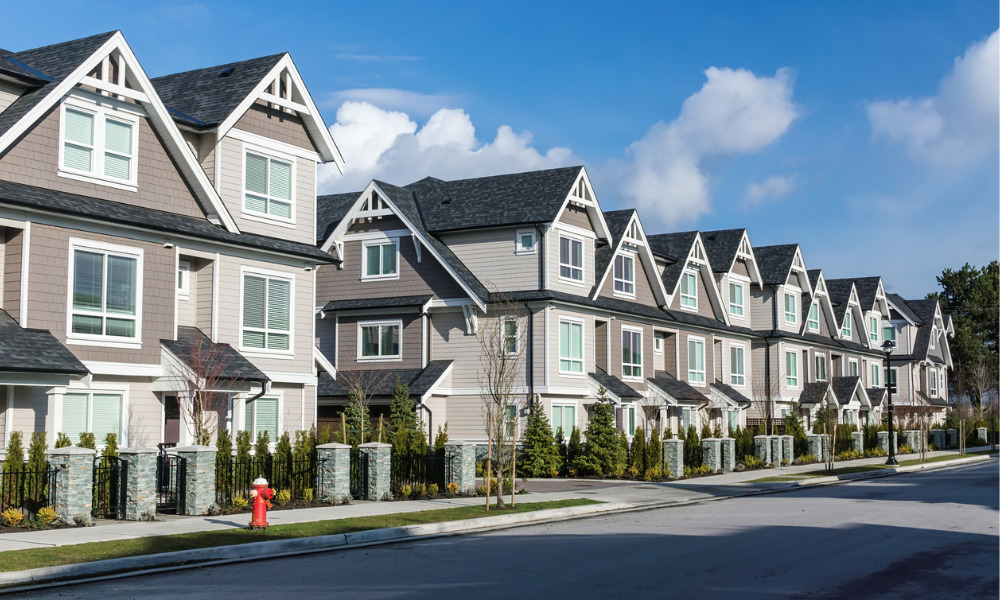 A new report has revealed the surge in inflation and interest rates over the past two years has resulted in a slump in the global housing market.
According to the UBS Global Real Estate Bubble Index 2023, Toronto, Vancouver, Frankfurt, Munich, Hong Kong, Amsterdam, and Tel Aviv—the cities that used to be in the bubble risk zone—are now in the overvalued territory. Only two cities remain in the bubble risk category: Zurich and Tokyo.
New York, Boston, San Francisco, and Madrid have experienced a decline in imbalances as these housing markets are now fairly valued, according to the index. Other fairly valued housing markets are Milan, São Paulo, Warsaw, Singapore, and Dubai.
Housing prices in Americas
Average mortgage rates have roughly tripled since 2023 in most markets, affecting house price growth due to rising financing costs. An analysis of the annual nominal house price growth in the 25 cities shows a standstill after a spike of 10% a year ago.
"In inflation-adjusted terms, prices are actually 5% lower now than in mid-2022. On average, the cities lost most of the real price gains made during the pandemic and are now close to mid-2020 levels again," said Claudio Saputelli, head of real estate at UBS Global Wealth Management's Chief Investment Office.
Toronto was one of the two cities with the highest risk scores in the previous year's edition of the report, with real prices tumbling by 15% in the last four quarters. Meanwhile, Vancouver is one of the four cities reported to have high market valuations and relatively short mortgage terms, resulting in pressure on house prices.
Real prices in Vancouver between mid-2019 and mid-2022 increased by 25% and by almost 35% in Toronto, while household leverage rose at a fast pace. Since 2022, prices in Vancouver and Toronto have corrected by more than 10% in inflation-adjusted terms. However, demand for living space is increasing steadily and the pressure is shifting to the rental market.
What are your thoughts on the current developments in the housing market? Leave your comments below.