These buyers tend to hail from faraway Toronto, according to local industry professionals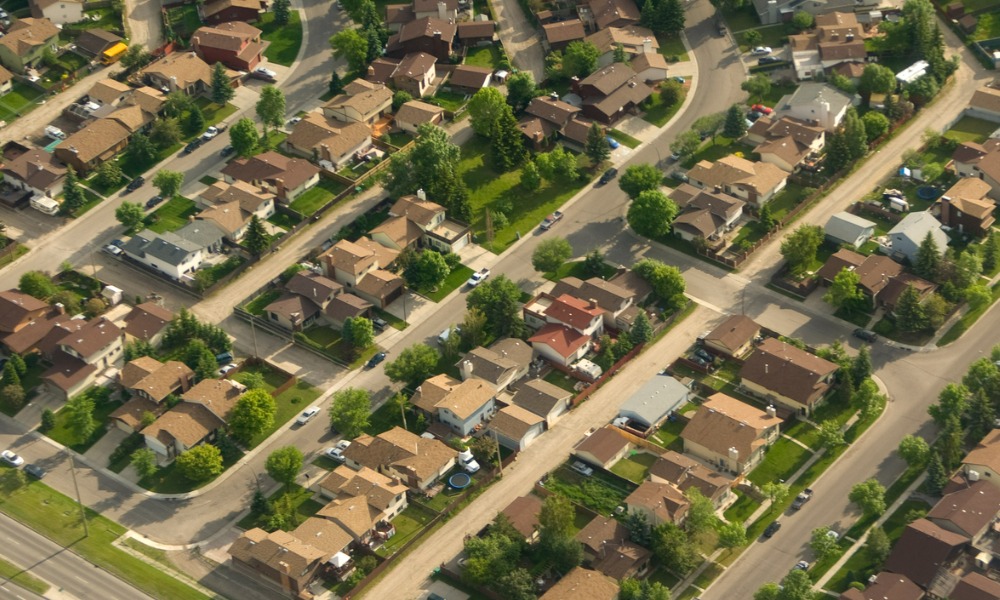 Investors from Toronto are gaining increased influence in the Calgary housing sector, according to local real estate professionals.
Steve Saretsky, of Oakwyn Realty, said that this has become especially apparent in Calgary's condo market, which is seeing the growing presence of "pre-sale whales": Toronto-based agents who snap up new condo developments at the first opportunity.
"People that are going to Calgary, I think, are typically a different type of investor. I think they're more cash flow-oriented investors. The idea of parking money in a one-bedroom condo in Calgary and hoping for some appreciation over five to eight years, I think is not the same as investing in Toronto or Vancouver," Saretsky told BNN Bloomberg. "Buying condos in Calgary is a much different game."
Read more: CREB: Calgary remains a sellers' market
A major driver of the phenomenon is Calgary's average condo prices ($251,200 as of January, up 2% annually), which are much lower than the levels seen in the Greater Toronto Area ($760,643 as of January, up 21.7% annually), Saretsky said.
"What we've been hearing is that [these realtors] have been actually flogging Calgary pre-sale projects and selling very, very successfully," Saretsky said. "Because I think when investors in Toronto, and even here in Vancouver, look at these projects, they think, 'Oh wow, I can pick up a one-bedroom condo for $250,000?' And this cash flow – which really doesn't exist in the [Greater Toronto Area] and in Vancouver – [is] quite attainable in Calgary."