Is the country finally starting to turn the corner on price growth?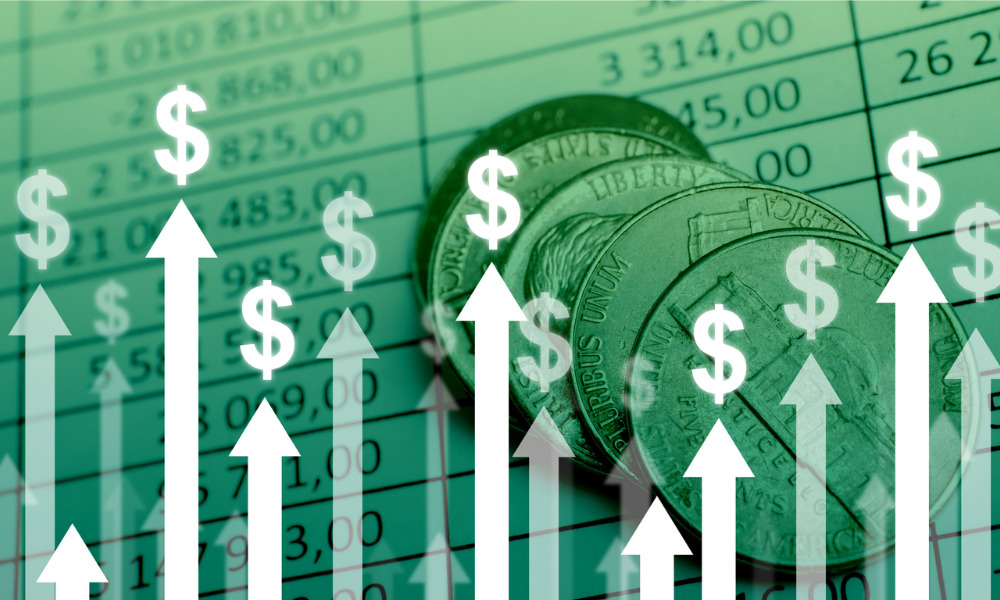 Year-over-year inflation in Canada recorded its first deceleration since June 2021 last month, with the national statistics agency revealing that the annual inflation rate was 7.6% in July.
That also represented the smallest monthly increase since December 2021, Statistics Canada said on Tuesday, as gas price growth finally began to slow – rising by 35.6% on a yearly basis in July compared with 54.6% the previous month.
That reflected a lower worldwide clamour for crude oil due to the slowing global economy, heightened COVID-19 restrictions in China, and smaller demand for gasoline in the United States, StatCan's report said – although it also noted food prices surged at their fastest pace since August 1981.
Food prices at grocery stores spiked by nearly 10% on a yearly basis in July, spurred largely by higher prices for bakery goods (up 13.6% year over year), eggs (up 15.8%) and fresh fruit (up 11.7%).
While that overall inflation figure is still far above the Bank of Canada's target of 2%, it marks a welcome decline for a measure that has continued to balloon throughout 2022.
In June, the inflation rate hit 8.1% – its highest level for nearly 40 years. That rising figure has been a major factor in a series of interest rate hikes announced by the Bank of Canada this year, with the central bank's next announcement, on September 07, expected to include another large rate increase.