How many rate increases does it take to fix the Canadian economy?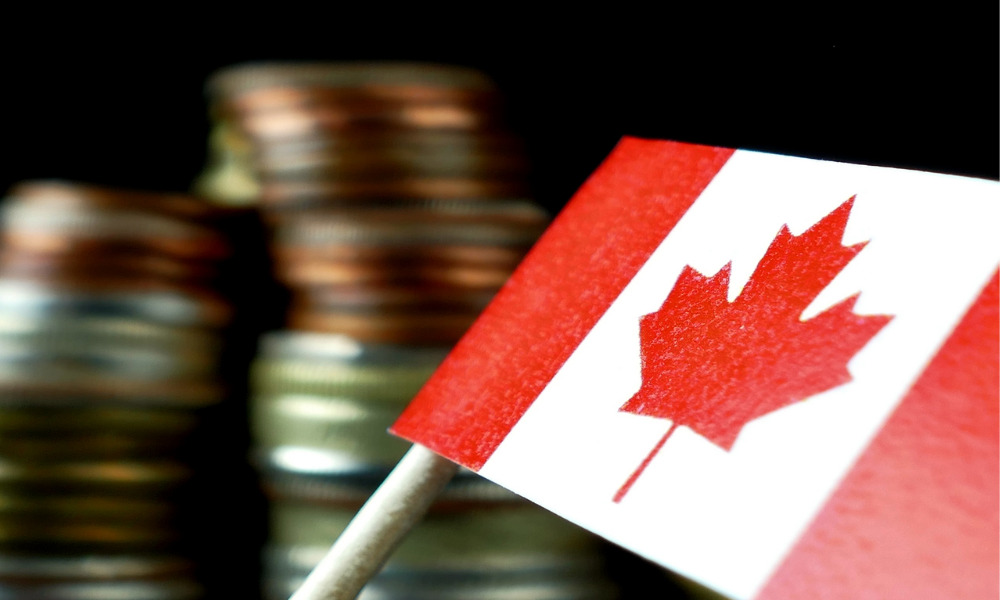 Inflation has grown more than expected and will continue to take a more significant toll on household balance sheets, according to an economist from the National Bank of Canada (BoC).
Inflation is at its highest level in more than three decades with a 5.7% annual pace, felt especially in the produce aisle in supermarkets – and it is likely to rise further next month, economists noted. The inflation is primarily driven by the 32.3% soar in energy prices amid Russia's invasion of Ukraine.
The trend has profound implications on how the central bank will approach its interest rate strategy. Yesterday, BMO Economics called for one additional BoC hike in 2022 to bring the basis points to 150 to counter increasing macroeconomic pressures.
Matthieu Arseneau, deputy chief economist at the National Bank, told BNN Bloomberg that the impact of surging food and energy prices was already equivalent to three 25 basis points from BoC.
Such a move would result in debt servicing costs rising to $3.5 billion. Moreover, Arseneau warned that less purchasing power would lead to less consumption.
Read more: Canada inflation: what happens next?
"Consumers, meanwhile, have been rapidly losing purchasing power since the start of the year, notably through their energy bills," Arseneau told BNN Bloomberg. "By our calculation, the effect on households of food and gasoline price rises in H1 2022 could be equivalent to the impact of a 78-basis-point hike in the Bank of Canada policy rate on debt service cost."