New 19-storey apartment building in Vancouver to offer 215 new homes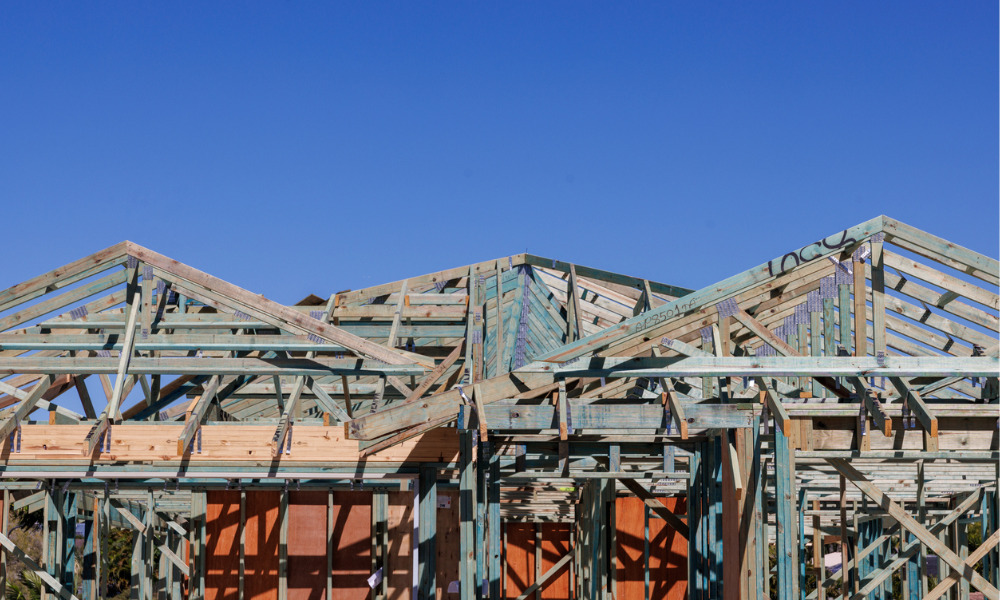 The federal government has announced that will be providing $107.5 million in funding for the development of hundreds of new affordable homes for Vancouver residents.
The W42 project situated at 5780 Alberta Street will see the development of a 19-storey apartment building offering 215 purpose-built affordable homes, in a mix of studio, one-, two- and three-bedroom units.
"The homes will be located within walking distance to the 41 Avenue Canada Line Skytrain station, as well as parks, schools, and grocery stores," according to the Canada Mortgage and Housing Corporation.
"Success that can be achieved when different levels of government work together and with community partners, including the private sector, to address the housing challenges Canadians are facing," added housing minister Sean Fraser. "This is one of the many initiatives the government has implemented to increase housing supply across the entire housing spectrum, so that all Canadians have a safe place they are proud to call home."
The Canadian federal government has introduced Bill C-56, the Affordable Housing and Groceries Act, as part of its efforts to boost housing supply and stabilize grocery prices.

Read more: https://t.co/azsYLNM7rS#mortgageindustry #affordability #housingmarket #realestate

— Canadian Mortgage Professional Magazine (@CMPmagazine) September 25, 2023
The funding includes $107.5 million in a low-interest loan from the federal government through the Canada Mortgage and Housing Corporation (CMHC), and $6.6 million in cash equity from developer Marcon.
"Marcon is proud to build complete communities and spaces that blend diverse housing types," according to Nic Paolella, the developer's executive vice president. "Through the Rental Construction Financing Initiative, we are able to make a collaborative effort to address some of Vancouver's housing challenges and enrich the urban landscape of our city."
Construction is slated for completion by June 2025.