"An event like this is long overdue in the Atlantic region"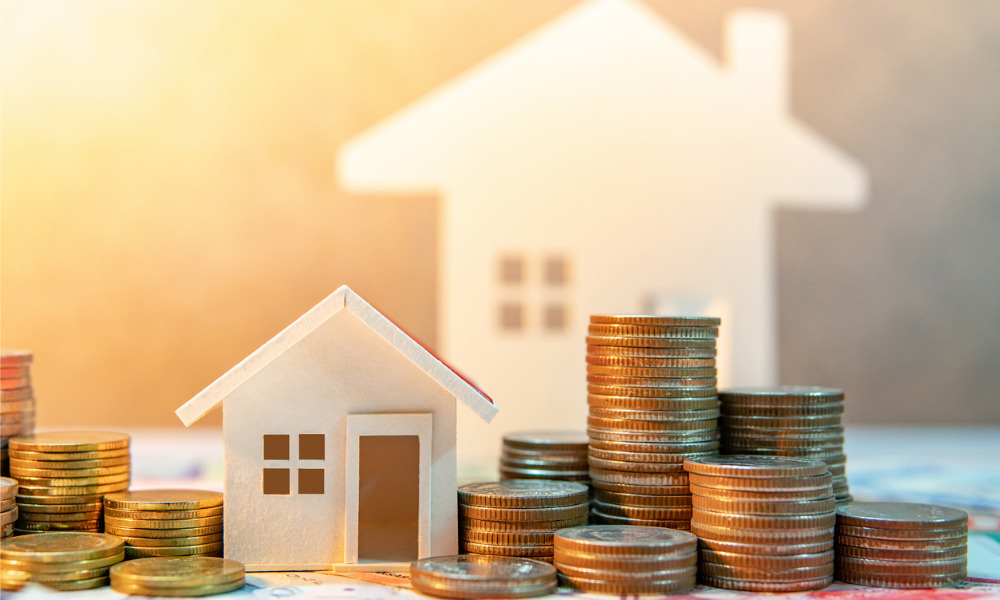 It's been long established that improving and expanding Indigenous-specific housing in Canada is critical for improving the health and social outcomes of the First Nations.
In a bid to keep the broader community involved, the Canadian Institute (CI) is launching the first Forum on First Nations Housing and Infrastructure Atlantic to provide the latest updates on how the federal government's multi-billion-dollar investment will be allocated to Indigenous projects.
Read next: New development to boost housing supply for Vancouver's Indigenous Peoples
The federal government has allotted a total of $4.3 billion in Indigenous housing investments in April, on top of the $2.7 billion earmarked for housing in Indigenous communities since 2015. Of this year's budget, $2.4 billion will be spent over five years on First Nations housing on reserves.
The forum will be held at the Halifax Hotel in Halifax, Nova Scotia on Wednesday, October 19. The one-day event is part of the week-long Atlantic Convention on Indigenous Affairs at the hotel.
Read more: Indigenous housing in Nova Scotia gets fresh boost
"An event like this is long overdue in the Atlantic region, where housing concerns in Indigenous communities are as critical as in other parts of Canada," said Desiree Finhert, Indigenous portfolio lead at the CI. "This event will not only discuss current funding for Indigenous communities and projects, but we will also be discussing how to future-proof homes and create resilient infrastructure amid climate change."
Pabineau First Nation Chief Terry Richardson will chair the forum, with Indigenous Service's director Nelson Barbosa, Efficiency Nova Scotia's Gordon Hart, Government of Nova Scotia's Alex Cadel and the Atlantic Policy Congress of First Nations Chiefs Secretariat's Julianna Robertson also present.