The condo segment continues to drive much of the market's new home sales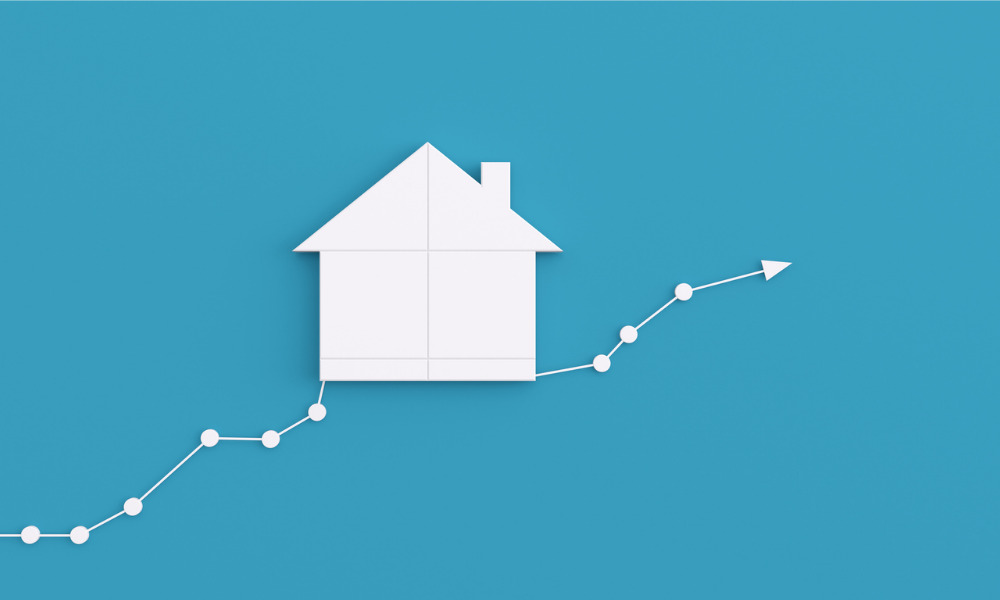 The new home market in the Greater Toronto Area saw another highly active month in February, according to new data from Altus Group and the Building Industry and Land Development Association.
A total of 3,630 new home sales took place in the region in February, a level that was 17% above the 10-year average for that month.
The new condominium apartment segment accounted for the majority of these transactions, with 3,048 sales that were 78% higher on an annual basis and 67% above the 10-year average for February.
Meanwhile, new single-family homes – including detached, linked, and semi-detached houses and townhouses (excluding stacked townhouses) – totalled 582 sales in February, 54% below the 10-year average.
The number of available homes for sale stood at 9,165 units, representing only around three months of total inventory based on average sales activity over the past 12 months. Single-family inventory reached a record low of 546 units in February.
Read more: Toronto surpasses Vancouver as Canada's priciest market
The GTA's new condo apartments saw a 13% annual increase in their benchmark price, reaching nearly $1.178 million. Meanwhile, the benchmark for new single-family homes was nearly $1.859 million, having grown by 35.3% year over year.
"The steep increases in benchmark prices that we have seen over the last few years reflect our region's critically low supply of new homes," said Dave Wilkes, president and CEO of BILD. "If this trend continues unchecked, we are all going to feel the effects, as more and more families make the difficult choice to leave the GTA in search of housing and our region loses out on economic growth, jobs and tax revenues."