The market will see significant momentum from its highest 2021 performance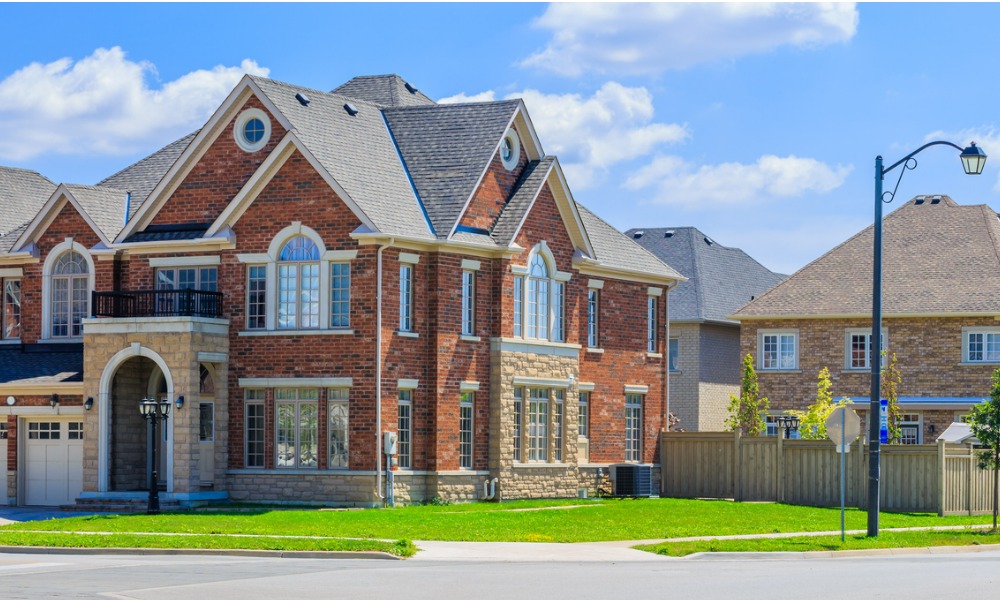 The Toronto luxury housing segment is likely to see further value appreciation in 2022, albeit at a slower rate, according to market players.
This strength will build on the market's stratospheric performance last year, the Suzy Goldstein Team said in its latest analysis.
"The luxury housing market is a beast of its own and doesn't respond in alignment with more affordable sectors," the group said. "Unlike other inner-city units, demand for mega-units with ultra-luxury amenities never dropped and, in fact, increased during the pandemic."
Data from RE/MAX Canada supports these observations. Over the past year, 18 of the 19 markets registered at least double-digit increases in sales activity, the network said. The greatest annual growth in sales of residential properties valued at more than the $3 million price point was seen in the Greater Toronto Area (112.8%), followed by Metro Vancouver (75.8%).
Sales of homes valued at more than $10 million had even greater rates of growth in the GTA (156%) and Metro Vancouver (167%) areas, RE/MAX said.
Read more: Luxury market sees record-breaking 2021 performance across the board
"The luxury home market is transacting at a comparatively higher rate than the rest of the market," the Suzy Goldstein Team said, but it stressed that "rising interest rates and a compromised macro-economic environment will impact consumer confidence, thus dampening the market's growth rate.
"Nevertheless, as the borders reopen and restrictions ease, the coming year will likely bring many surprises for buyers, sellers, and real estate professionals."