Income still lags behind falling home prices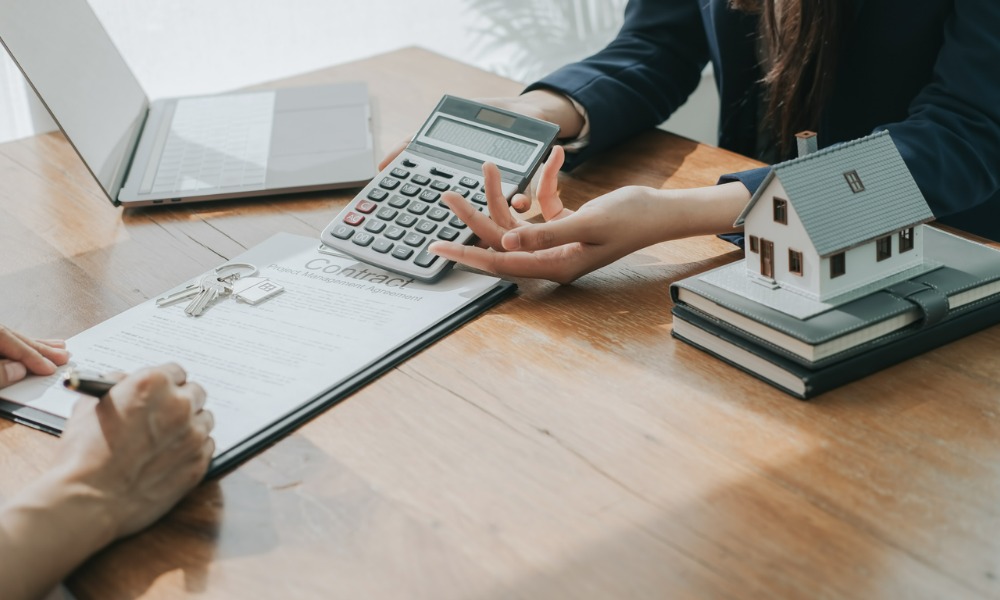 Want to experience the busy city life in Toronto or Vancouver? Buyers will need an annual income of over $220,000 to get a shot at homeownership in these red-hot markets, according to new data from Ratehub.ca.
In spite of the cooling market on the horizon, falling home prices across Toronto, Vancouver, Winnipeg, Ottawa, and Hamilton aren't enough to ease affordability challenges.
Read next: The middle class is now locked out of 69% of housing markets
In fact, the annual income required to purchase a home across all cities has jumped by $18,000 in the last four months, caused by increased stress test rates and mortgage rates.
Ratehub.ca also found that homebuyers in Toronto and Vancouver need to make $15,750 and $31,730 more, respectively, when the online comparison platform compared March and June prices. However, it was Victoria that took the lead with the largest increase of $35,760 in additional income.