Elevated rates continue to erode affordability in most urban markets, says Ratehub.ca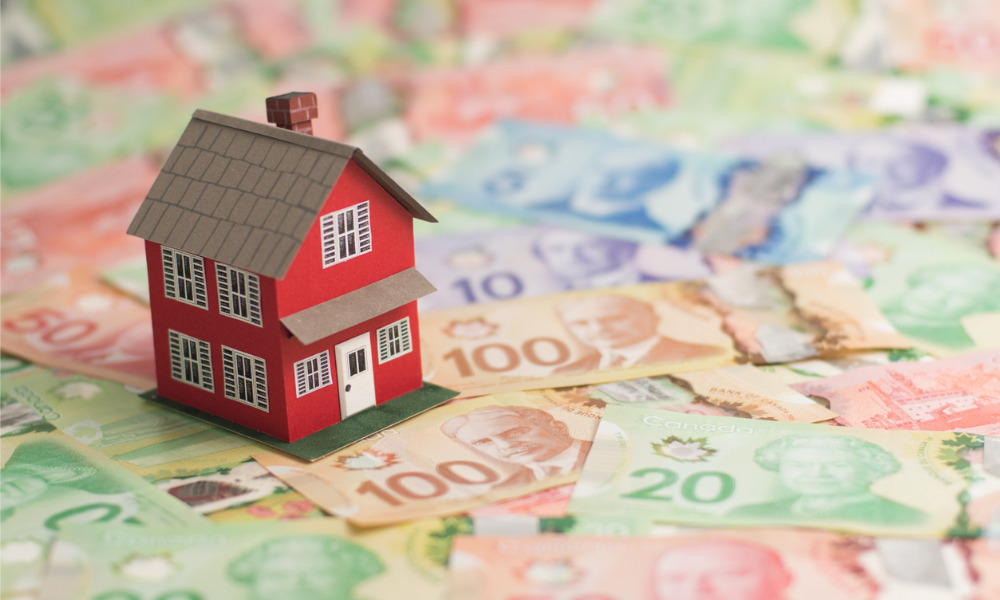 On a monthly basis, average home prices fell in six Canadian cities and increased in four urban markets in August, according to a new market survey by Ratehub.ca.
"Mortgage rates continued to increase slightly from July to August 2023 with the stress test remaining above 8%," said James Laird, co-CEO of Ratehub.ca. "As a result, home affordability has worsened in the majority of the cities we looked at."
This was particularly apparent in Vancouver, where buyers will need $1,480 in additional income to buy a home despite the average purchase price dropping by $2,300 last month.
At the other end of the spectrum, Toronto registered the largest monthly home price decrease at $19,800.
"This price decline was significant enough to make an impact on home affordability, with $1,950 less income needed to purchase an average home in the city," Laird said.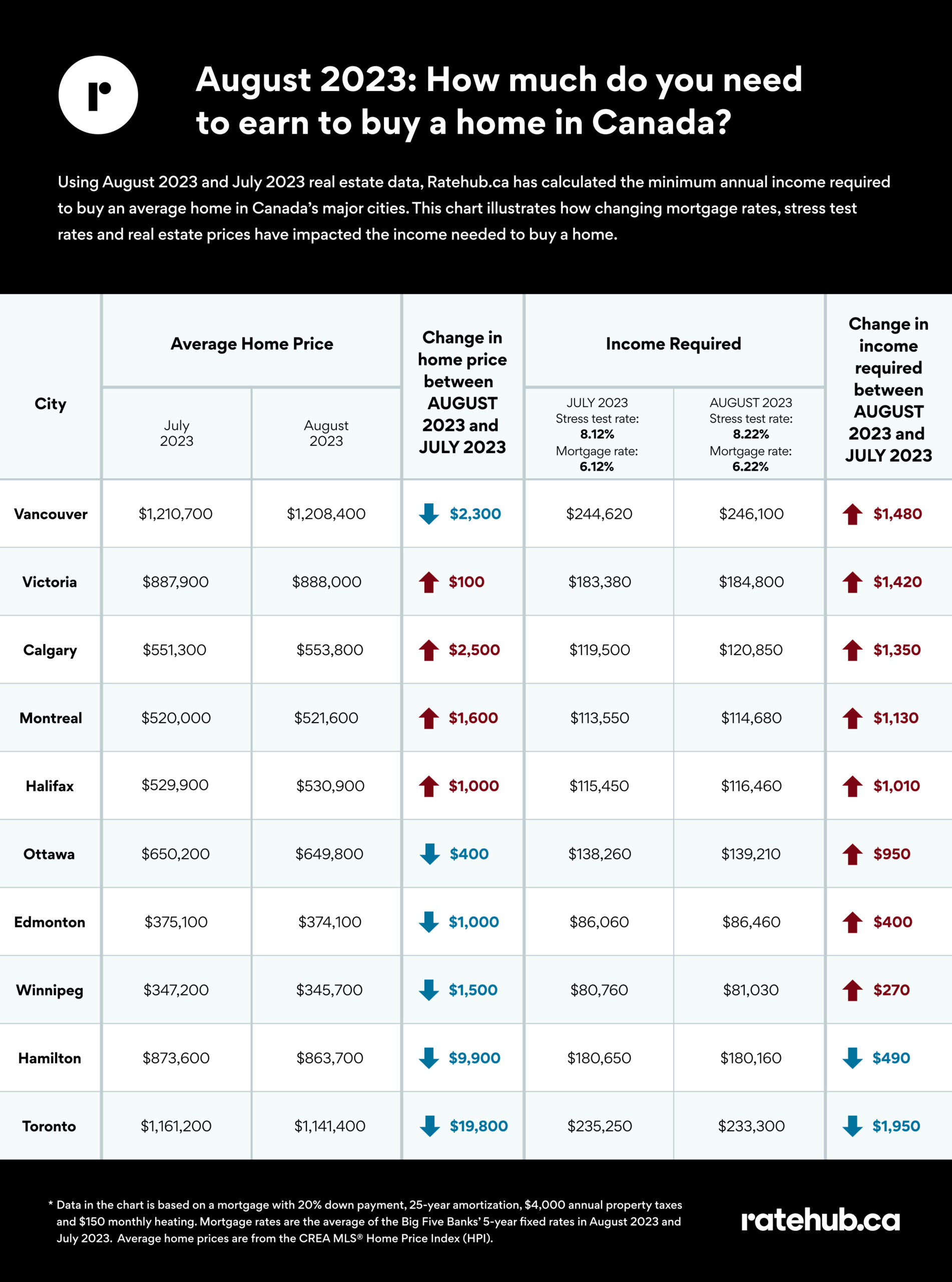 PM Trudeau admits prices are out of control
In recent years, home prices have climbed "far too high" for most Canadians, Prime Minister Justin Trudeau has admitted.
While the Liberal administration has promised to move the needle closer to affordability through the accelerated development of new housing over the next few years, fresh data from the Canadian Real Estate Association showed that prices remain grossly elevated for most would-be buyers.
The actual non-seasonally adjusted national average home price went up by 2.1% annually in August, reaching $650,140.
"House pricing cannot continue to go up," Trudeau said recently. "We're facing a shortage of housing right now and that's why prices of homes have become far too high."