Many of the forces impacting other markets are at play in the region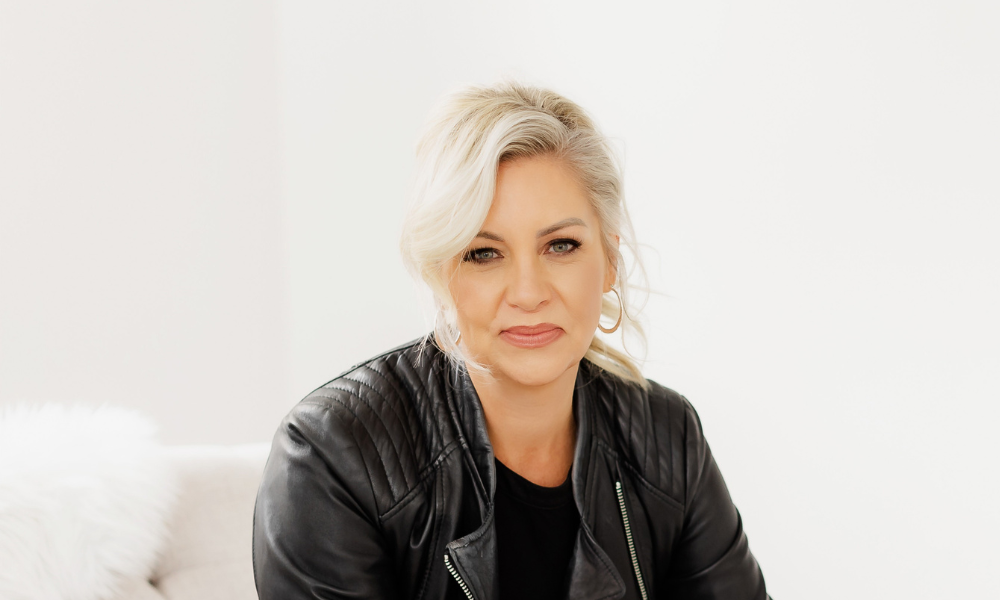 Activity in the Kitchener and Waterloo housing markets shot through the roof during the COVID-19 pandemic – but the region has been impacted in recent times by the cooldown that's gripped other areas, with sales down notably in August on a year-over-year basis.
Recently released data from the Waterloo Region Association of Realtors (WRAR) showed that 568 homes changed hands last month, a figure 14.2% lower than the same time in 2022 and the first time for a decade that August home sales have totalled fewer than 600.
Average home prices ticked slightly upwards on a yearly basis – jumping by 1.4% to $761,377 – but slipped compared with the previous month, falling by 4.4% over July's reading.
Janna Dawdy (pictured top), owner of the JCMortgages.ca brokerage, told Canadian Mortgage Professional that conditions had swung toward a buyer-friendly market after favouring sellers for some time, with the market's spring resurgence having slowed thanks to Bank of Canada rate increases during the summer.
"It's definitely a buyer's market right now," she said. "We did see some spike in market sales and increases in springtime, when rates came down slightly in the 4% to low-5% range. So there was a spike and then, all of a sudden, rates started going up and then it went very quiet."
That's not to say that the lull of recent weeks is certain to last. The central bank hit pause on rate increases in its last announcement, keeping its policy rate steady in a move that could convince buyers to move off the sidelines once again.
"The survey suggests that Canadians believe that real estate is overpriced and a majority would not have an issue if housing prices went down," said Nik Nanos, chief data scientist at Nanos Research.https://t.co/ZgDOB3oLyq#mortgageindustry #houseprices #affordability

— Canadian Mortgage Professional Magazine (@CMPmagazine) September 14, 2023
Are buyers still seeing opportunity in the region's housing market?
Dawdy said there's still plenty of evidence of prospective buyers in the Kitchener-Waterloo market, particularly among those for whom rate hikes are not an issue.
"I think there are still individuals buying. We're still doing many purchases and sales," she said. "It's for folks who [saw] the right home come along and they're still going to go for it. They're not worried about the rate.
"So the market's moving for those individuals, and obviously first-time homebuyers who can qualify are definitely still jumping in the market. And we're seeing a lot of people sitting on the sidelines – so it's almost like if they're not seeing multiple offers happening, they don't want to offer."
Toronto buyers still present – but not as prominent as before
The outbreak of COVID-19 brought with it a so-called "urban exodus" that saw Canadians gravitate away from larger cities like Toronto and Vancouver and move towards surrounding towns and cities.
That trend was driven by a work-from-home revolution that allowed scores of workers across the country to do their job from the comfort of their own home, with many city dwellers seeking more spacious accommodation away from smaller downtown apartments.
However, amidst the housing market slowdown and a gradual ramping-up of return-to-office efforts by many major employers, the trend has slowed – and while Kitchener-Waterloo saw plenty of Toronto buyers during the pandemic, a majority are now already based in the area, according to Dawdy.
However, Toronto residents have not abandoned the region's market entirely. "My clients for the most part are local clients purchasing or selling and in terms of our real estate sales, there are still Toronto buyers coming in," Dawdy said. "They tend to like the properties as well that are income properties where they may be living here and then also getting an income helper – or they're just buying them for investments.
"But it's been mainly local buyers for the most part. We're not seeing as much Toronto action as we were – there's still some, but not a whole lot."
The Waterloo Region has not been immune to the affordability crises that have weighed down on homebuying activity in other parts of the country, either.
WRAR president Megan Bell noted that higher rates somewhat counteracted the impact of a flood of new inventory coming to market in August.
"Home buyers had the advantage of strong listing activity in August, which helped to provide a little more choice and temper prices," she said. "But affordability remains a top concern for many who are looking to get into the market and finding it a challenge to resolve what they want with what they can afford."
Make sure to get all the latest news to your inbox on Canada's mortgage and housing markets by signing up for our free daily newsletter here.