The news marks the first time Canada's banking giants have raised prime rates since 2018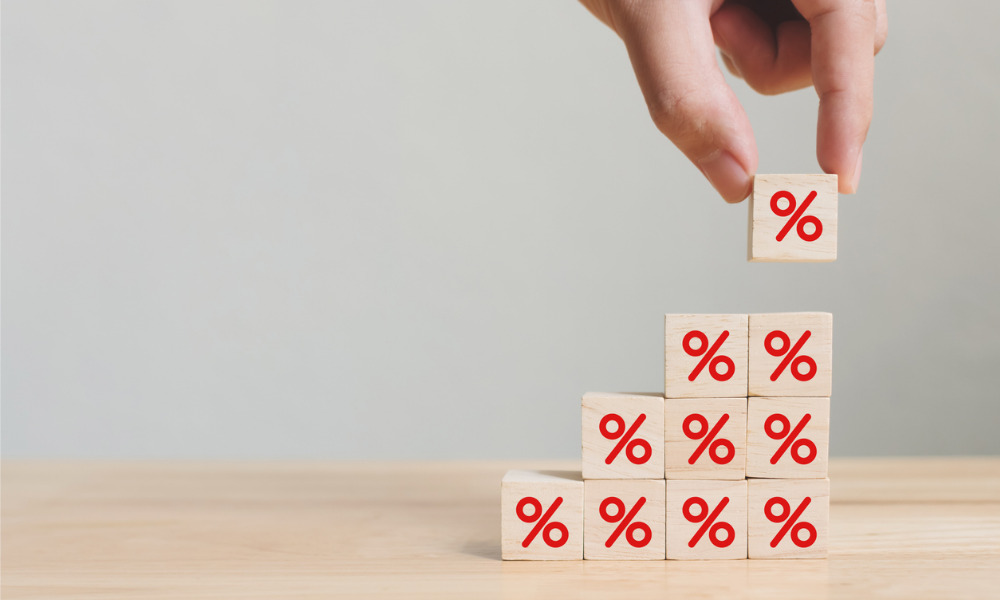 Toronto-Dominion Bank, Royal Bank of Canada and Bank of Montreal have indicated that they will increase prime lending rates, following hot on the heels of the Bank of Canada's benchmark policy rate increase earlier today.
The lenders said that they would raise the higher prime rate to 2.7%, with that change set to take place on Thursday – marking the first prime hike since October 2018.
The higher prime rate typically fluctuates in line with the Bank of Canada's policy interest rate and has direct implications for whether variable mortgage rates rise or fall.
Other major Canadian banking institutions are expected to introduce prime increases following the Bank's decision, which saw its trendsetting interest rate rise to 0.50% after nearly two years at a rock-bottom 0.25%.
Lenders slashed their prime rates in March 2020 following the Bank of Canada's move in the same month to cut its policy rate as the likely impact of the COVID-19 pandemic on the Canadian economy became clear.
The central bank set the stage for further rate increases in 2022 in its March rate announcement, indicating that "the Governing Council expects interest rates will need to rise further."
It cited Russia's recent invasion of Ukraine as a significant cause for concern and noted that longer-run inflation expectations "could drift upwards," with near-term inflation also expected to be higher than envisaged.