The new normal is also shifting consumer preferences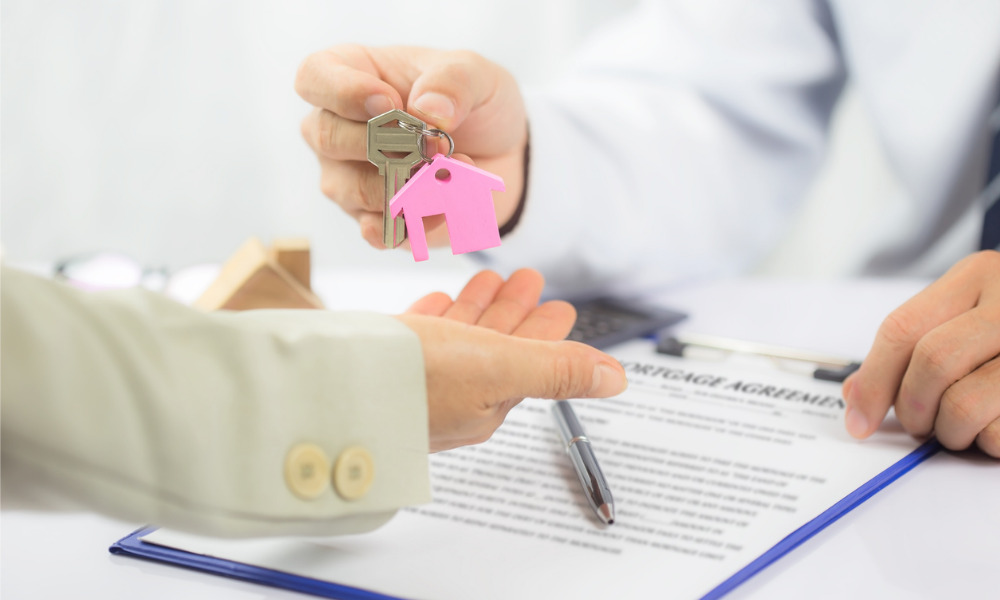 The coronavirus might still be around, but Quebecers are ready to move on from the pandemic with their intent to buy a home, according to the latest Royal Bank of Canada (RBC) Home Ownership Poll.
Home-purchasing intent has returned to its pre-pandemic levels, with one in five Quebec respondents keen to own a house in the next two years. This was a tempered result compared to the 19% in 2020 and 36% in 2021.
This comes even as new house prices climbed by 1.1% in February compared to the prior month, registering gains in 18 of 27 census metropolitan areas, according to Statistics Canada. In particular, Quebec saw monthly price growth of 2.9%.
The new normal has also shifted consumer preferences, with more than half of aspiring Quebec homeowners prioritizing location over size. Pascal Berger, mortgage specialist at RBC, said Quebecers are being more cautious with homeownership than ever, given that inflation continues to go through the roof.
"While there is still a significant amount of activity in the market, our research indicates that the rush of people looking to purchase a home over the last two years has subsided and we're now starting to see a move back to pre-pandemic levels," Berger said. "Between rising costs and the competitiveness of the market, Quebecers may now be taking a step back and setting aside more time to plan and save before making the jump into homeownership."
The research also found that the budget for homeownership had risen by more than $50,000 to $352,578 compared to $298,971 in 2021 as 36% of Quebecers are now also spending less to save for post-pandemic homeownership.
In addition, half of the respondents are concerned about the rise in interest rates, while almost one in five mortgage holders said they are not prepared for that to happen.
Read more: Rate increases – what could they mean for the housing market?
"With the rising costs Quebecers are facing, having a clear picture of your finances is a must," Berger said. "Taking the time to create a plan and understand where they are financially can help them feel more in control of the home buying process."
The online survey was administered to 2,753 Canadians from January 13-29, 2022.