August marked the second consecutive month of declines in home resales, new report says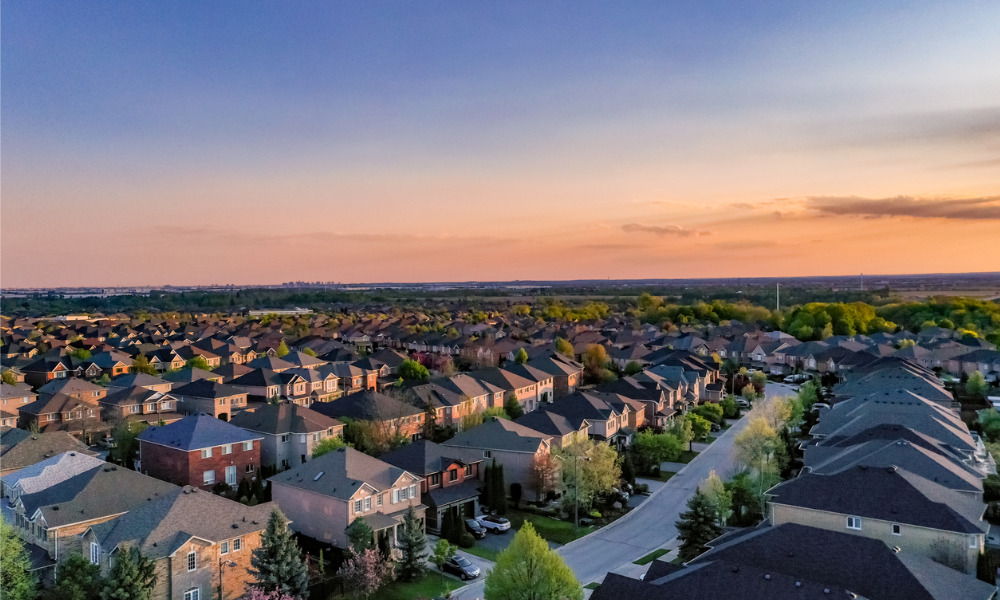 Following the robust recovery observed this spring, the Canadian housing market is now labouring under gradual stagnation, according to RBC Economics.
RBC noted that August marked the second consecutive month of declines in home resales, with a 4.1% drop from July. This was accompanied by moderating home price gains.
"Earlier tight demand-supply conditions eased further as the number of homes put up for sale climbed again (albeit slightly)," RBC said. "The majority of local markets have sharply rebalanced by now."
RBC is anticipating this trend of deceleration to last well into the fall season despite the central bank's interest rate freeze at 5%.
"High interest rates and homeownership costs are expected to continue crossing the budget line for many potential buyers, and a looming economic downturn is poised to undermine the confidence of market participants," RBC warned.
Lauren Haw of Zoocasa, anticipates that the real estate market will experience increased activity once fall begins, despite a slight cooling in national sales in July. https://t.co/zrbZWrehUg#mortgageindustry #housingmarket #houseprices

— Canadian Mortgage Professional Magazine (@CMPmagazine) August 30, 2023
More listings likely on the way
RBC is also expecting these factors to weigh on existing homeowners sufficiently to compel some of them to list their properties.
"We think more [listings] will keep the pace of future price gains muted," RBC said. "Slight declines cannot be ruled out."
The number of newly listed homes ticked up by 0.8% on a monthly basis in July, veering ever closer to average levels, latest data from the Canadian Real Estate Association showed.