A significant trend has emerged in the Big Six's Q1 earnings announcements to date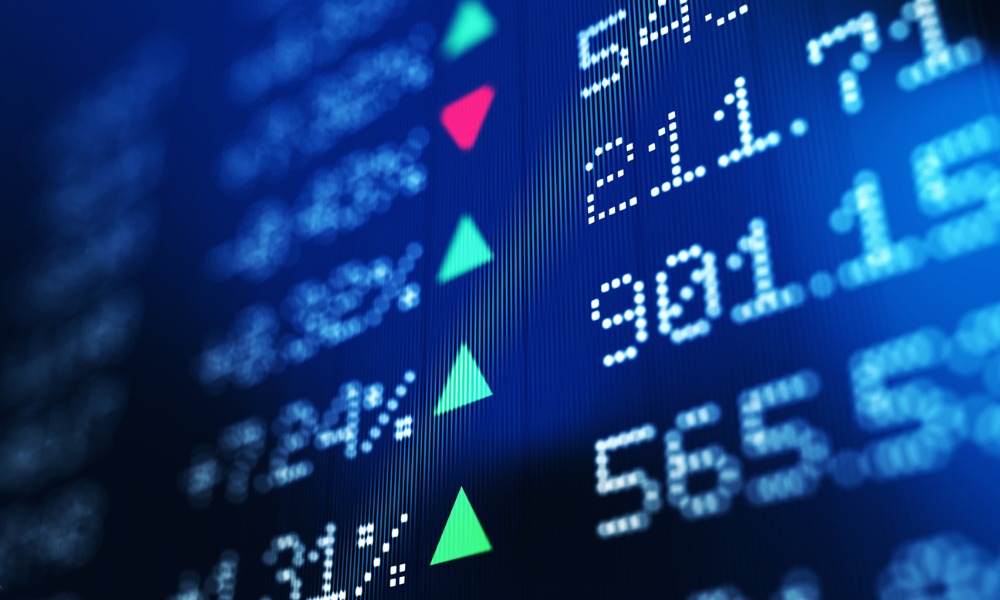 Scotiabank is the latest Canadian banking giant to reveal strong earnings in 2022's first quarter, with the bank reporting Q1 net income of $2.74 billion – up 14% over the same time last year.
Diluted earnings per share of $2.14 saw the company become the fifth major Canadian bank to beat analysts' earnings estimates this quarter, with CIBC, RBC, National Bank and BMO having already surpassed expectations in their statements during the past week.
Strong mortgage and commercial loan growth drove a 38% increase in Scotiabank's International Banking adjusted earnings, which clocked in at $552 million.
Its Canadian Banking division also posted a headline-grabbing performance, with adjusted earnings in that sector totalling $1.2 billion – up 32% over the same quarter in 2021.
Read next: RBC reveals Q1 results
On the Global Wealth Management side, adjusted earnings came in at $419 million, with Global Banking and Markets posting earnings of $561 million in total.
The earnings announcement arrives hot on the heels of Scotiabank's $1.3-billion deal to purchase Chilean holding firm Grupo Said's 16.8% stake in Scotiabank Chile, a stock and cash acquisition that's projected to increase the bank's share in the company to 99.8%.
That agreement will add around $35 million to its per-quarter earnings moving forward, Scotiabank estimates, with the purchase still subject to approval by regulatory bodies at this time.
Commenting on its first-quarter earnings performance, Scotiabank president and CEO Brian Porter praised "very strong" operating results across its four business lines and highlighted its loan and fee income growth.
"I am exceedingly proud of the ways in which our winning team has gone above and beyond to provide our clients with exceptional advice and a great banking experience, while delivering for our shareholder and community stakeholders," he said.