The most prominent declines were seen in Ontario and BC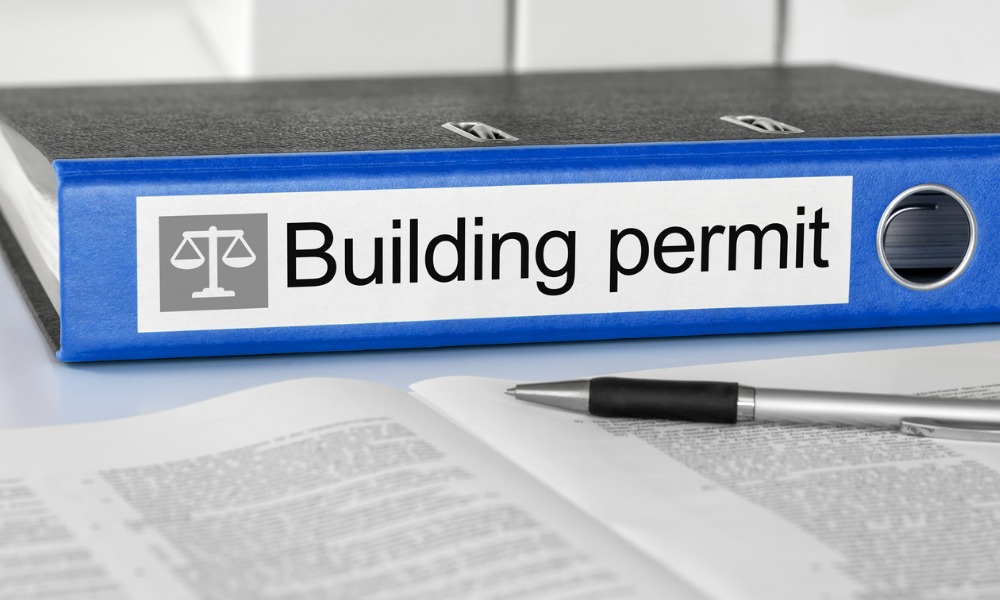 Construction intentions nationwide slowed down in January with the total value of building permits seeing an 8.8% decline to $10.1 billion, according to Statistics Canada.
On a constant dollar basis (with 2012 set at "100"), the total value of building permits declined 8.2%. StatCan said that the main driver of the decline was the slowdown in the residential sector, which saw its total value of construction intentions drop by 11.6% to $6.7 billion last month.
"The majority of the drop in the residential sector was in the multi-family component (-18.5%), while intentions for single family homes decreased by 3.8%," StatCan reported. "Most of the declines for January were in Ontario and British Columbia."
Read more: Lumber prices – will they continue rising?
Non-residential construction intentions also declined by 2.7% to end up at $3.4 billion in January. The commercial segment accounted for much of the decrease, with a 10.2% drop spurred by slowdown in Ontario and British Columbia, where "the decline signified a return to more normal levels following a strong December," StatCan said.
"Nationally, the decline in commercial construction intentions was partially offset by a 15.2% increase in the industrial component," the agency added. "Construction intentions in the institutional component (-2.6%) were slightly lower in January compared with the value in December. Declines in six provinces were mostly offset by strong growth in Ontario (+68.4%), reflecting a $102 million nursing home permit issued in North Bay."