The announcement caps an eventful week for the Canadian banking giant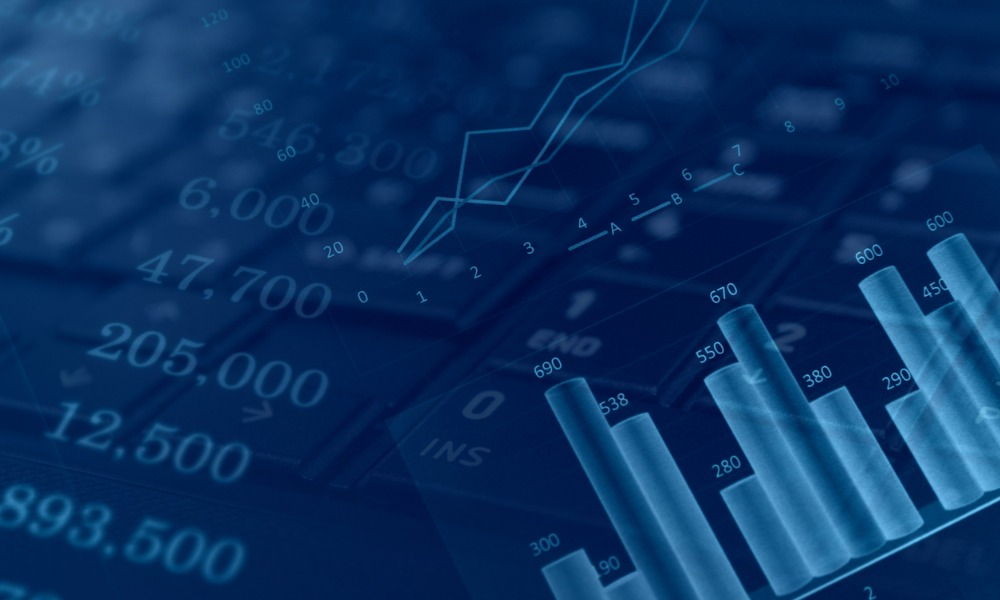 Toronto-Dominion Bank (TD) has made it a clean sweep for Canada's leading banks in topping analyst expectations in 2022's first quarter, becoming the latest to post strong financial results at the beginning of the year.
The bank announced a 13% growth in adjusted earnings to $3.8 billion in its Q1 financial results, while also revealing adjusted diluted earnings per share of $2.08 – surpassing pre-release analyst projections of around $2.04.
Its total adjusted revenue, meanwhile, clocked in at $11.3 billion, surging past pre-release estimates of about $10.8 billion.
Continued growth in TD's Canadian retail banking division spurred that performance, with the bank reporting an 11% year-over-year net income increase to $2.25 billion in that area. It also said its recovery in US retail had been strong, hauling in $1.27 billion – up 27% over the same quarter last year.
Read next: TD strikes $17bn deal for US bank
Those results more than made up for a minuscule decrease in TD's net income on the wholesale banking front, which totalled $434 million in a 1% decline over 2021's first quarter.
TD president and chief executive officer Bharat Masrani said the company had made a strong start to the year, with revenue growth across all its business segments as customer activity ramped up even further.
"With a focus on growth, we continue to make investments in technology and new capabilities, positioning us well to meet our customers' and clients' evolving needs," he said.
The news caps an eventful week for TD that saw the bank announce a deal to purchase US-based First Horizon Corp for $17 billion, a move that will reportedly establish it as the US's sixth-largest bank by deposit.
"I am… pleased to have announced our deal with First Horizon earlier this week," Masrani said. "A bold acceleration of our US strategy to acquire a premier regional bank, with a strong presence in highly attractive markets across the US Southeast – a terrific strategic fit for TD."