Stabilized interest rates fuel increased demand in city's housing market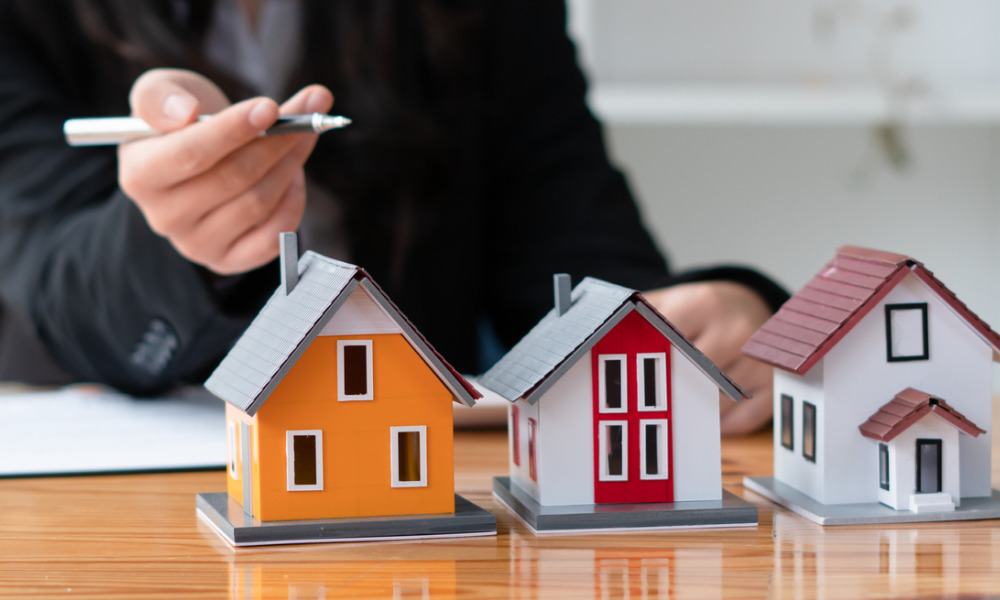 Single-detached home prices in the Greater Toronto Area (GTA) experienced a significant surge during the first quarter of 2023, excluding Dufferin County, according to a recent report by Zoocasa, based on data from the Toronto Regional Real Estate Board.
The City of Toronto witnessed a notable price hike of 14.95%, while the Halton Region saw prices climb by 14.46%, indicating a resurgence of buyers in the market.
In March 2023, the average selling price for a single-detached home in the City of Toronto reached an impressive $1,708,373.
The data also revealed a substantial increase in single-detached home sales between January and March, with most regions surpassing 100% growth.
Additionally, sellers made a strong comeback, with new listings rising by approximately 50% across the region during the same period.
John Pasalis, president and broker at Realosophy Realty, emphasized the urgent need for addressing the real estate "crisis" in Toronto during an interview with BNN Bloomberg.
He called for increased focus on policies that promote density.
"Density is the most important issue right now for market housing. If we're not allowing more housing, especially in transit areas... then we're not doing much," Pasalis said.
While experts speculate on the potential impact of rate hikes, with Canada's economy surpassing expectations and growing at an annualized rate of 3.1% in the first quarter, the direction of future interest rates could shape the trajectory of Toronto's housing market.
Have something to say about this story? Let us know in the comments below.