One of Canada's biggest markets posted big monthly and year-over-year declines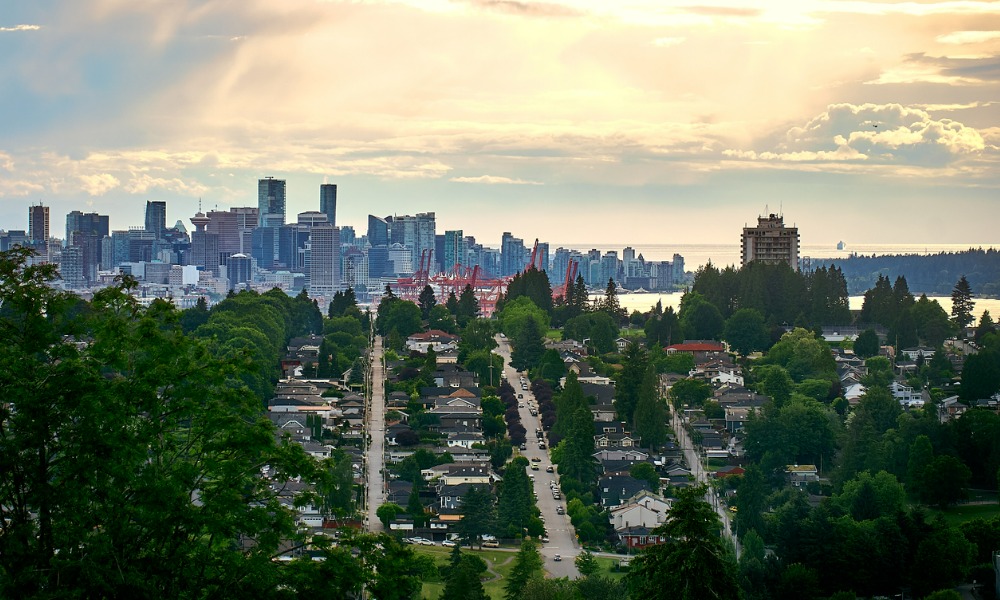 Home sales in the Greater Vancouver Area (GVA) fell by 21% last month compared with December and came in at less than half the total from January 2022, according to the region's real estate board.
The 1,022 sales recorded in January were 55% down from the same month last year, the Real Estate Board of Great Vancouver (REBGV) revealed on Thursday, with a rapid increase in mortgage rates viewed as the main factor behind that big cooldown.
The composite benchmark price of a home in the region fell by 6.6% compared with a year earlier and inched slightly downwards (0.3%) from December, coming in at just over $1.1 million.
January home sales were nearly 43% below the 10-year average for the month, although the number of homes listed for sale in the market, 7,478, ticked upwards from December (1.3%) and posted a sizeable 32.1% increase over January 2022.
Detached homes spent an average of 51 days on the market in January, according to REBGV, compared with 43 for townhouses and 42 for apartments.
The board's director of economics and data analytics Andrew Lis said that market activity is generally quieter in January due to seasonality, with the subdued results coming as little surprise.
"With mortgage rates having risen so rapidly over the last year, we anticipated sales this month would be among the lowest in recent history," he said in remarks accompanying the news release.
"Looking forward, however, the Bank of Canada has said that it will pause further rate increases as long as the incoming economic data continues to support this policy stance. This should provide more certainty for home buyers and sellers in the market."
Lis also suggested that the Vancouver market may be beginning to bottom out following the significant sales and average price declines it's witnessed in recent months.
"It's important to understand that year-over-year calculations are backward-looking," he said. "These price declines already happened, and what we are seeing today is that prices may have found a footing, even if it's an awkward one sandwiched between low inventory and higher borrowing costs."