Data shows that the Canadian luxury real estate market remains as active as ever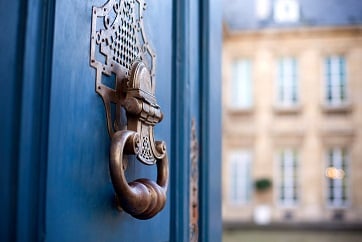 In a just-released analysis, real estate platform Point2 Homes has drawn out a list of the most expensive residential properties for sale in Canada, in what is shaping up to be proof that the luxury home segment is not slowing down any time soon.
Using data culled from the Point2 Homes database as well as brokerages across the country, the study found that the Belmont Estate in Vancouver currently holds the title of the priciest home in all of Canada, going for a whopping $63 million.
"Situated on 1.28 acres, the 21,977 square foot mansion is the family home of Canadian philanthropists Mr. and Mrs. Joseph and Rosalie Segal," Point2 Homes said of the home, which comes with 5 bedrooms and 12 baths.
In Ontario, a 4-acre estate in 68 The Bridle Path is selling for $35 million. Furnished with 10 bedrooms and 4 baths, "This landmark French chateau prides itself on its extravagant 2-story ballroom, a 50-foot granite and tile pool, and it also showcases an exquisite collection of gilt bronze chandeliers and European hand-carved marble mantles."
Meanwhile, a $30-million gem in Alberta stands proud as Calgary's premier purchase for horse aficionados. The Kestrel Ridge Farm comes with 6 bedrooms and 5 baths, and "this world-class equestrian estate was especially designed to accommodate national horse shows and dressage as well as many fundraiser events dedicated to young, aspiring riders. Besides top-of-the-line amenities in terms of stable care, boarding and training facilities are available, while enjoying the Grand Prix-sized indoor arena."
Visit the portal
to view the full list of the most expensive homes in Canada as of early July 2017.
Related stories:
Luxury homes hit the market
Toronto and Victoria, Canada's luxury property havens