Indicators of increased market stability are becoming apparent, analysts say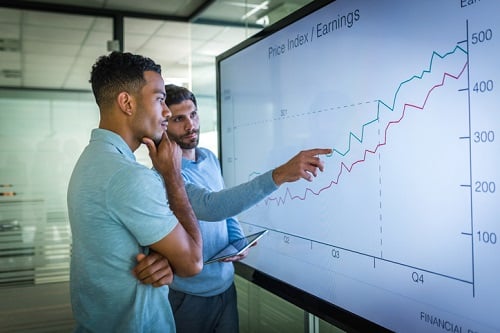 In its latest study, RE/MAX INTEGRA Ontario-Atlantic Region reported that home price growth across Toronto accelerated in Q2 2018 compared to the first quarter, with the average price of a single-detached home in particular increasing in 75% of the districts under the jurisdiction of the TREB.
Leading the way were Palmerston-Little Italy, Trinity-Bellwoods, Niagara and the waterfront communities (C01) in the 416, which saw a 17% quarter-over-quarter increase in housing values from $1,601,327 in Q1 to $1,872,407 in Q2. Listings in the downtown core sold at a sale-to-list-price ratio of 107% within 8 days on market.
The RE/MAX Hot Pocket Report also found that sales in the second quarter went up in almost the entire region (63 out of 65 districts). The most active areas were Lawrence Park North and South, Bedford Park-Nortown and Forest Hill North, with sales increasing by 193% from Q1 2018 levels.
Read more: Buyers need incomes of at least $100,000 in 82% of Toronto markets
"While the stellar performance of the GTA's condominium sector captured headlines throughout much of the year, detached housing sales and prices were quietly making a comeback," according to Christopher Alexander, EVP and regional director of RE/MAX INTEGRA Ontario-Atlantic Region.
"Second-quarter detached housing numbers from both a price and sales perspective suggest that the market has shifted yet again, with momentum building as homebuyers flex their muscles."
Alexander added that the figures indicated a clear stabilization compared to the 2016-17 home-buying frenzy.
"The new normal for Toronto and the surrounding communities is a relatively balanced housing market, with supply meeting demand. Given current economic fundamentals, we expect continued upward pressure on detached housing values throughout the remainder of the year."