It will require landlords to have their rental units inspected on an annual basis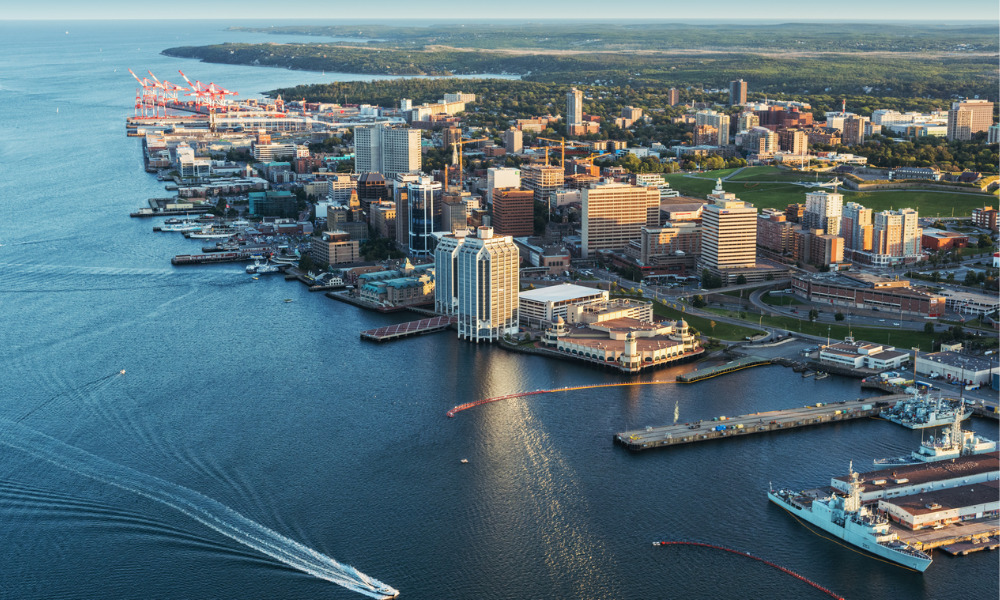 Nearly a dozen tenant advocates rallied in front of an apartment complex in Dartmouth on Saturday, calling the Halifax Regional Municipality (HRM) to develop of licensing policy for landlords to push them into providing better living conditions for occupants.
Such a licensing policy will ensure the health and safety of tenants concerning mold, leaks, and other conditions that can make a rental property unliveable. Hannah Wood, chair of Nova Scotia ACORN, said that several tenants claim they are unable to report health complaints linked to poor housing out of fear of retaliation from the landlords.
Read next: Calls for reform of tenancy system in Nova Scotia
ACORN says HRM should impose a $1 per unit fee on landlords to license the buildings, putting them on a city registry for annual safety inspections.
Doing so will prevent poor rental conditions without resorting to demolishing buildings altogether, Wood said, which often results in less affordable housing in the HRM.
"It's not a God-given right to provide housing just because you own it," Wood said. "It should be something that you are monitored to do because unfortunately a good-faith system just doesn't work. We have tenants in ACORN who are dealing with rats, cockroaches, mice, bedbugs — every kind of infestation you can imagine. Not to mention heating systems that don't work, and air conditioning systems that don't work."
Read more: Tenant rights advocates blockade eviction attempts in Toronto
According to CBC News, the discussion around licensing landlords has been taking place in Halifax since 2016, with Councillor Waye Mason pushing for it to keep a minimum safety standard in the municipality.
The advocates' call for the license is anything but new — Toronto and London, Ontario already have similar measures in place, with the former city charging $11 per unit. Scott Leon, housing researcher at the Wellesley Institute, told CBC News that rental conditions had noticeably improved after the implementation of the license policy.
"In that way, it could be looked at as a success," Leon said.