Multi-million tranche allocated to the construction of new low-cost housing in Lethbridge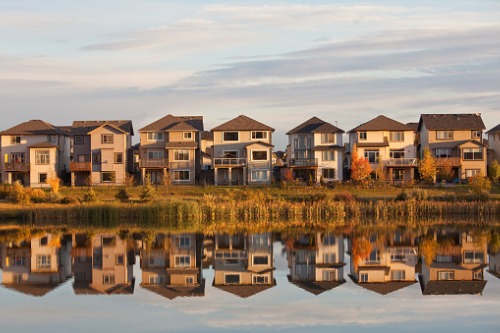 Late last week, the governments of Alberta and Canada pledged to contribute $11 million for the creation of more low-cost housing supply in the province.
The initiative will specifically focus on people who are at-risk of homelessness in Lethbridge, with the allocated sum to be used for the construction of 42 affordable housing units.
"Alberta Seniors and Housing will support the development of the facility, while Community and Social Services will be responsible for the on-site social supports," the provincial government stated in its announcement.
"Planning and design work is underway and construction will begin later this year. The housing management body, Lethbridge Housing Authority, will operate the facility. The project will create about 80 jobs."
Elsewhere in Alberta, housing markets will likely benefit from gradual recovery this spring, according to a recent Royal LePage analysis.
With the national aggregate home price growing by 2.2% annually in Q4 2019 (reaching $648,544), the Western Canadian province has seen modest housing growth levels in its largest cities.
In Calgary, the 2.1% price increase from Q2 2019 to the final quarter of that year has "been encouraging for homeowners," Royal LePage stated. This helped offset the 2.3% year-over-year price decline in Q4 2019, down to $469,916.
Meanwhile, Edmonton home prices remained virtually flat during the fourth quarter, with a miniscule 0.7% annual decline to $379,426. The trend suggests a market steadily regaining its footing.