Apartments and multi-unit housing saw the greatest sales gains last month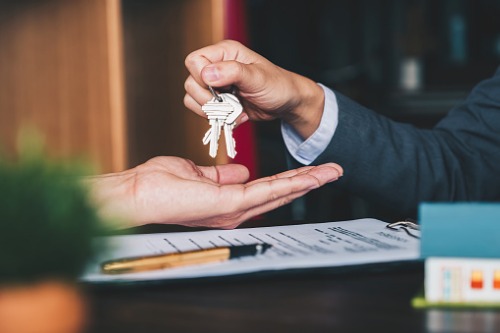 Calgary's 2,059 home sales transactions last month represented a modest 6% annual increase, according to latest figures from the city's real estate board.
However, while August was the second consecutive month of an increase, this was still a long way from the 10-year average.
"I think we're roughly about 18% below our longer-term averages," CREB chief economist Ann-Marie Lurie told CBC News.
Apartments and multi-unit housing saw the greatest gain, with attached sales growing for the sixth straight month.
"Product priced under $500,000 — those sales have actually increased by over seven per cent on a year-to-date basis," Lurie stated. "Whereas in the over $500,000 market, sales have actually declined by 13%."
The residential benchmark price stood at $426,000, which was 2.6% lower year-over-year. Meanwhile, new listings went down by 9%.
"Sales activity hasn't exactly picked up to the level that we've seen really pre-recession, by any means. It still is reflecting a slower demand environment. But at least we're starting to see the supply adjustment occurring relative to that demand."
This mirrored Lurie's previous assurances that Calgary will likely enjoy sustained housing performance for the rest of 2019.
"Supply continues to adjust in the resale market, but also in the new-home and rental markets. Reductions in housing supply are expected to move the resale market toward more balanced conditions and support price stability by the end of the year."