The market is not likely to withstand a return to pre-pandemic mortgage rates, according to Capital Economics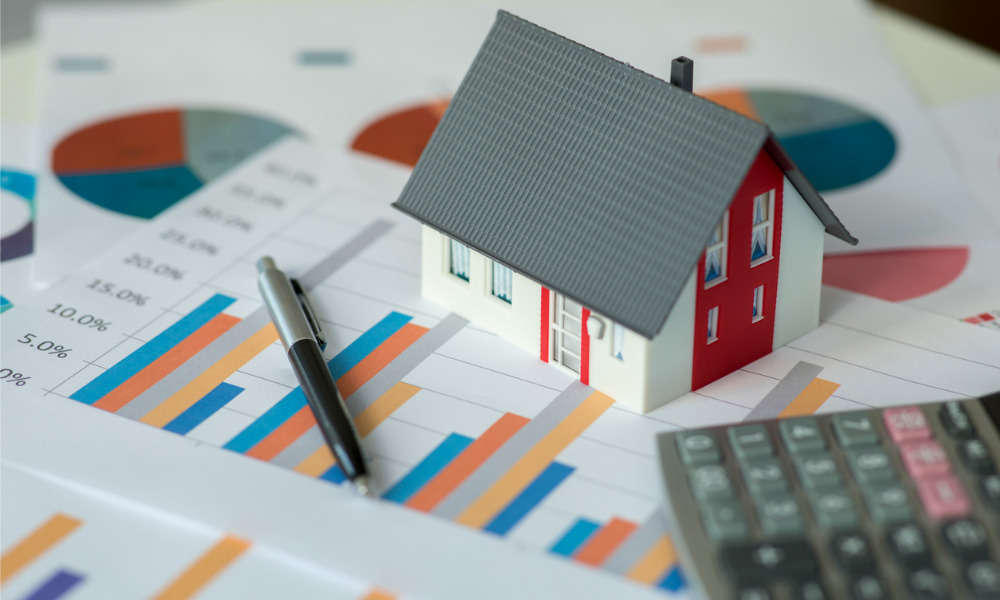 The likely pace of the Bank of Canada's interest rate hikes this year poses a threat to the housing market's current dynamism, roughly just a year after having recovered from the worst of the pandemic-era slowdown, according to a new analysis by Capital Economics.
With multiple observers placing the total BoC tightening to at least 150 basis points by the end of 2022, the BoC rate by then is expected to actually reverse the trend of home price growth, said Stephen Brown, senior Canada economist at Capital Economics.
"Can the housing market withstand a return to pre-pandemic mortgage rates, even though prices have risen by more than 50% in the interim? The answer is a firm 'no'," Brown said in a client note.
Read more: BoC should introduce 0.5% April increase: Scotiabank economist
"With house prices now so elevated versus traditional valuation metrics, the risk is that an initial decline could trigger a downward spiral of lower house prices and lower house price expectations," Brown added.
However, while this could lead to a general cooling of market activity, Brown said that the BoC might actually welcome the more reasonable home prices as a valuable component of its inflation-targeting strategy.
"We shouldn't assume that the Bank wants to avoid house price declines at any cost," Brown said. "House prices are a key driver of shelter inflation, so moderate declines would help to get consumer price inflation under control without seriously jeopardizing the economy."