The Canadian dollar has seemingly decoupled from oil prices, analysts say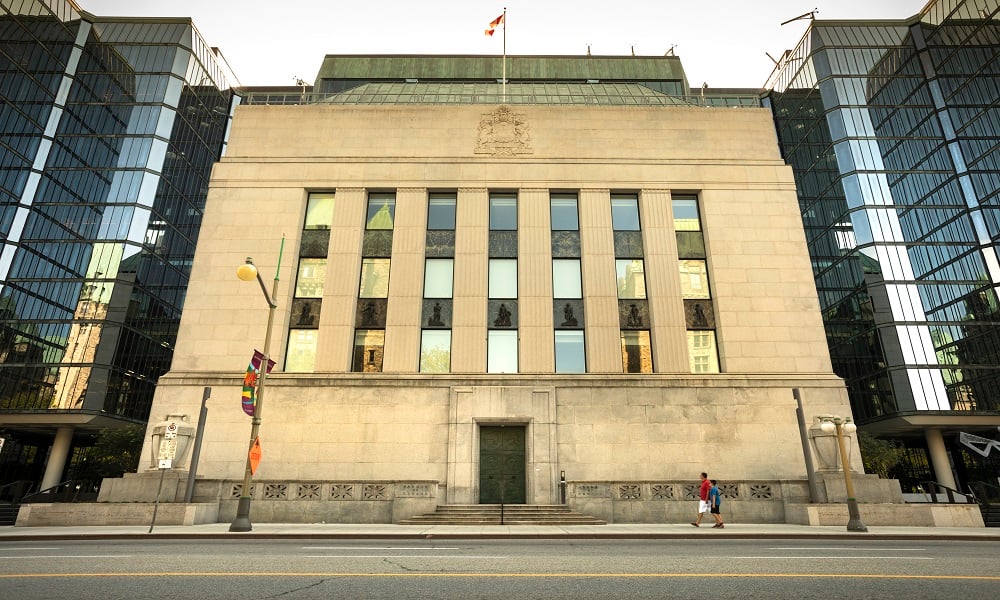 With the Russo-Ukrainian conflict pushing the price of crude oil nearly two-fold from its lows in mid-December, the Bank of Canada has lost a vital tool – a stronger currency – against inflation, according to a Reuters analysis.
An unexpected consequence of the Russian invasion and the resulting oil crisis is the Canadian dollar's apparent decoupling from its traditional commodity partner, said strategists polled by Reuters.
"The era of 'drill, baby drill' is over in America, and it's the same kind of discipline in Canada," said Adam Button, chief currency analyst at ForexLive. "Oil isn't the driver [of the Canadian dollar] it once was."
Button was referring to the new regime of strict capital controls among Canadian companies, who have become reluctant to spend big in oil after the price crashes seen during the first months of the pandemic.
"Investors are demanding strict capital discipline, while environmental opposition to new fossil fuel projects and the Canadian government's plans to cap carbon emissions are also deterring growth," Reuters explained.
Read more: Russia-Ukraine crisis: How will it impact Canada's economy?
"What we've seen over the last month or two has definitely been a quite significant outlier in what has been historically a very steady and pretty consistent relationship," said Shaun Osborne, chief currency strategist at Scotiabank. "We would probably be in a situation here where the Bank [of Canada] would not be pushing back against the idea of a stronger Canadian dollar."
And while the loonie is expected to ride the crest of higher energy prices for the rest of 2022, this will come about not due to greater investment, but as a result of Canada adjusting its export-import price ratio accordingly, Reuters analysts said.
"There is a kink in the CAD-oil relationship," added Eric Theoret, global macro strategist at Manulife Investment Management. "You are not getting the currency strength that would dampen inflation."