Inflation is a tough obstacle to overcome for the ordinary Canadian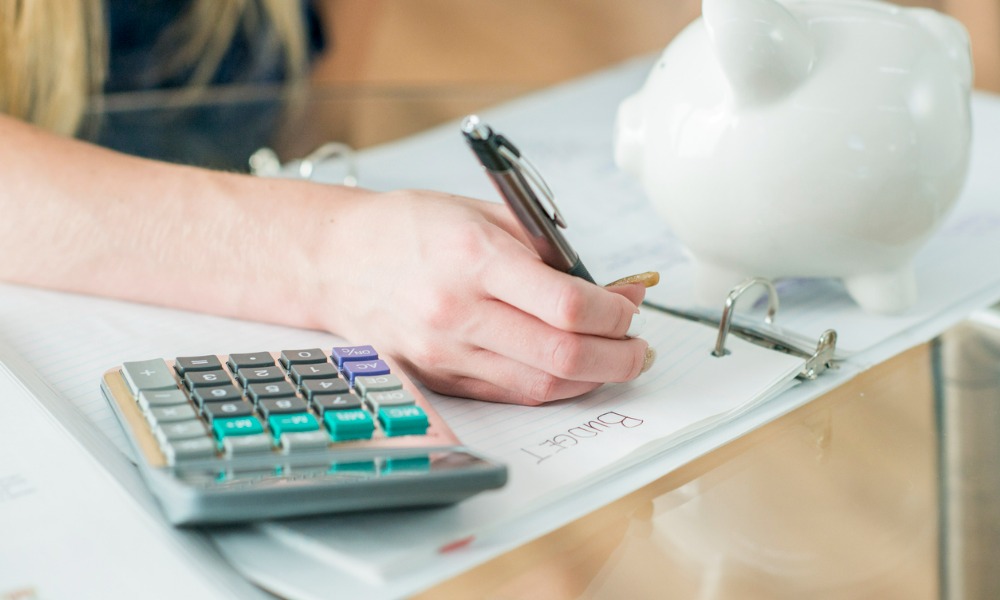 Many Canadians' personal budgets were already pushed to the brink by mortgages and rent even before the first of the central bank's benchmark interest rate hikes earlier this month, according to Angus Reid.
The firm's poll found that nearly three in five (58%) Canadian mortgage holders believe that their payments amount to a disproportionate share of their incomes, to the point of crowding out other portions of their budget. This same situation was encountered by 74% of renters.
"Inflation is the spectre that haunts almost every economic conversation in Canadian kitchens and living rooms these days. Canadians are increasingly feeling the pinch in their wallet and are changing their consumer habits at the grocery store and elsewhere," Angus Reid said.
Read more: MNP: Canadians wary of financial impact of interest rate hikes
Renters were also found to be less able to accommodate unexpected bills (23%) than homeowners with mortgages (12%).
And there seems to be no end in sight for these trends, as the Bank of Canada has repeatedly expressed its intention to raise its rates multiple times this year.
"Canada's central bank is carefully wielding a weapon to fight inflation – the benchmark interest rate, which affects the cost of money across the country – with an eye on a hot housing market that gained a significant number of mortgaged buyers during the pandemic," Angus Reid said.
"The bank is expected to continue to raise rates this year to fight inflation, and the impact could be significant on those with variable rate mortgages and those whose fixed rate mortgages come up for renewal soon."