Tighter rules have already played their part in cooling the market down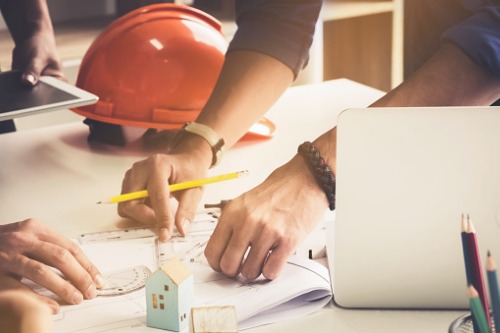 The Canadian government should begin to ease on the much-tightened mortgage regulations introduced at the beginning of this year, as these rules have already fulfilled their mandate of moderating housing markets.
"We're going to continue to lobby for a pullback now on B-20," Mattamy Homes Canada CEO Brad Carr told Bloomberg. "That had a very targeted outcome. It's been achieved so it's kind of overkill now."
"We're right in the midst of a soft landing, certainly something that we predicted and actually helped influence," he added. "It was necessary. The market here was running a little hotter than we thought it should for the long-term health of the market place."
The stricter stress-test rules have certainly made themselves felt in what is arguably Canada's hottest market: In April, Toronto's average home sales price declined by 12% year-over-year, and has evened out around that lower level since then.
Read more: Rate hikes, regulatory changes moderating mortgage risk – BoC
As rates rise, "they're doing their natural job and that 2% spread, we certainly hope the government will either remove it or at least cap it," Carr stated, referring to the spread above the contracted rate which all borrowers, even those with 20% down payment and those who don't require mortgage insurance, are required to prove that they can repay.
Mattamy Homes founder and CEO Peter Gilgan noted that dialling the spread down to 1.5% or 1% would be ideal in current market conditions.
The Canadian Home Builders' Association agreed with the sentiment, saying that B-20 is disproportionately impacting already-burdened markets like Calgary and marginalizing millennial would-be buyers.