The move comes in the wake of the International Monetary Fund's review of the central bank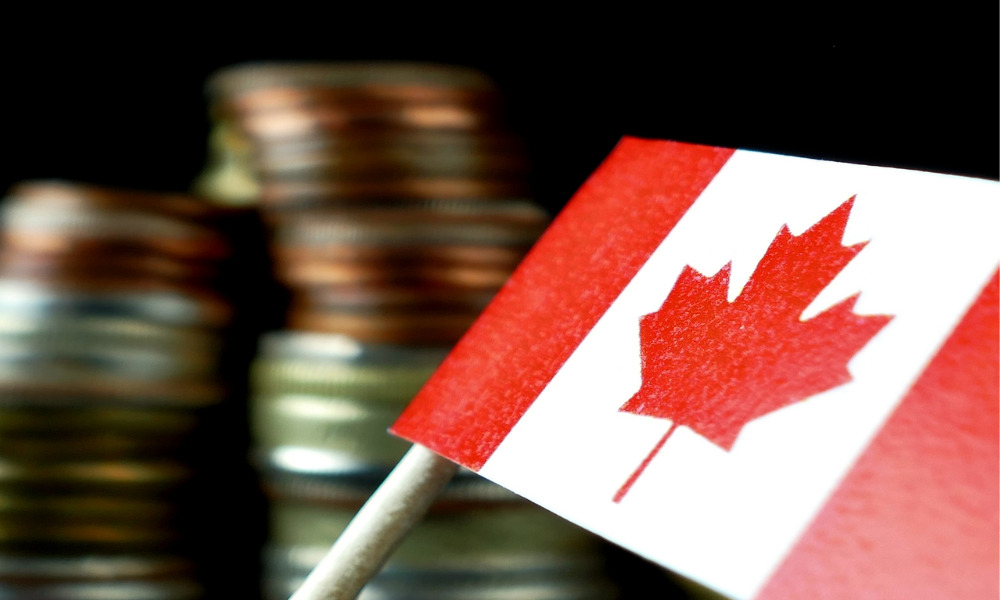 The Bank of Canada has announced that it will be publishing a summary of deliberations after each policy rate announcement beginning January 2023, in response to a review of the central bank's transparency practices by the International Monetary Fund.
The review found that the BoC has established an elevated benchmark for transparency that is "broadly aligned with expanded and comprehensive practices, as defined by the [IMF's Central Bank Transparency Code]."
"As well, the IMF reported that stakeholders consider the bank to be an open, dynamic and transparent public institution," the BoC said of the IMF review. "In particular, the IMF report characterizes the bank's monetary policy framework as comprehensive, transparent and understandable."
The review added that BoC stands tall among central banks when it comes to standards for monetary policy communication, with its regular release of "clear and understandable information on its policy framework, decisions, and operations."
Read more: Bank of Canada "not done" on rate hikes: CIBC's Tal
"The bank's use of novel communication tools and channels as well as its active approach to listening to stakeholders were also acknowledged as strengths," the BoC said.
The bank said that more details about the just-announced summary of deliberations will be shared in the months ahead.
"We know that by being transparent, we can help all Canadians understand what we are doing and why, and that's essential for their trust," said Bank of Canada Governor Tiff Macklem. "This is always important, and especially crucial as we work to bring inflation back to the 2% [inflation] target."