Province is hoping to achieve the same success it observed in the last four years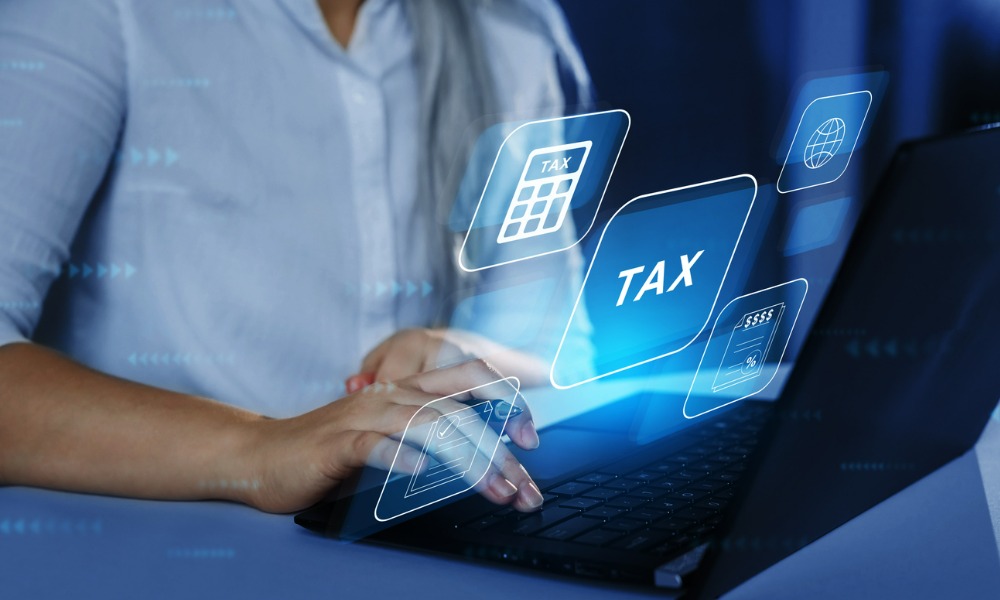 The success of speculation tax has British Columbia expanding its cover to Lions Bay and Squamish, as well as the Vancouver Island communities of North Cowichan, Duncan, Ladysmith and Lake Cowichan, effective on January 2023.
"People in these communities have been vocal. They've been vocal about the intense housing pressures that they are facing, including speculation and near zero vacancy rates," BC Finance Minister Selina Robinson said. "This expansion will help prevent speculation from moving from one community to another in a region."
Read next: BC speculation and vacancy tax nets $115M in its first year
Introduced in 2018, the speculation tax requires local homeowners with a vacant residence to pay 0.5% of the property's assessed value, and could jump as high as 2% for foreign homeowners. The move was a province-led initiative to push homes back into the rental supply.
It's currently enacted in most municipalities in the Lower Mainland and Vancouver Island, Kelowna, Nanaimo and the District of Lantzville. If homes are still left vacant, the revenue from the tax is used to ease the affordability crisis by improving housing access and supply in the same regions.
It's a win-win situation for British Columbia, which said the tax would only target 1% of these homeowners, with foreign homeowners making up a significant portion of taxpayers.
Read more: Vancouver approves hike to empty homes tax
From that 1% of the British Columbian population, the BC government reported that the speculation tax managed to bring in 18,000 new condominium units into the rental market from 2018 to 2020.
"The speculation and vacancy tax turned thousands of empty units into homes," Robinson said. "It reduced speculation and kept prices lower than they would have been without the tax."
Six more municipalities will be added to the list by January 2024.