Frothy supply-demand dynamics will eventually hit the wall, analyst says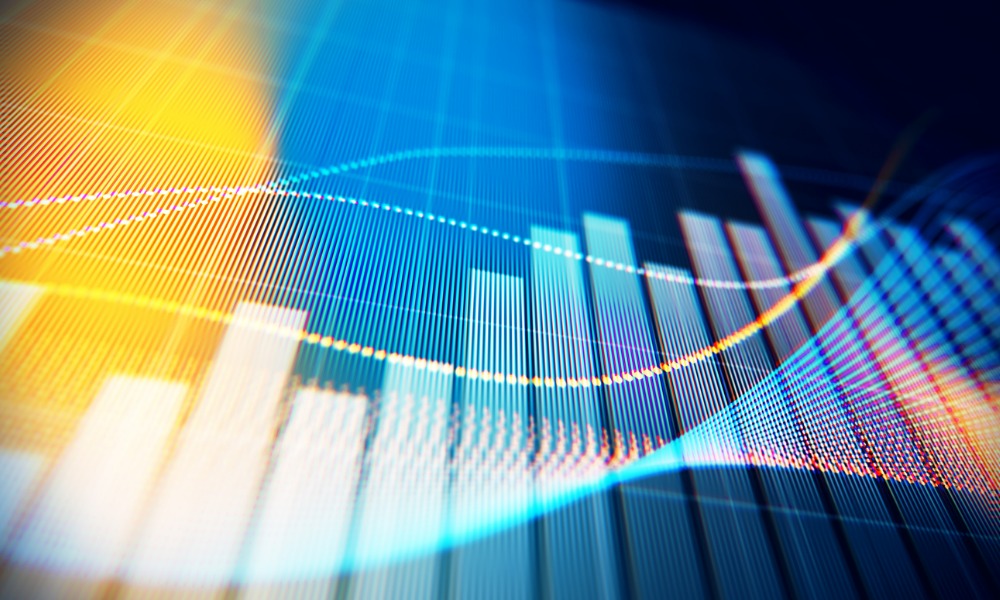 The current policy environment is likely to fulfill the conditions that could herald a crash in Canadian home price growth, according to a new analysis by BMO.
Robert Kavcic, senior economist at BMO Capital Markets, said that a "real fundamental strength" is impelling home prices, further exacerbated by "quite a bit of froth" on top of the existing supply-demand dynamics.
Data from the Canadian Real Estate Association indicated that the national home price spiked by 28% annually in January.
Additionally, ever-increasing mortgage rates have spurred various federal and provincial-level interventions, the latest of which were this week's announcements of a stricter tax regime for non-resident homebuyers in Ontario and a 2% tax on foreign home buyers that was outlined in Nova Scotia's budget.
Read more: Analysis: Expected BoC hikes to put home price growth in reverse
Fixed-rate mortgage offerings have become more expensive recently, with the yield on five-year Government of Canada bonds reaching almost 2.5% over the last week, versus the 1.25% level as of the end of 2021.
Kavcic said that the cumulative impact of these trends cannot be overstated.
"There is now a full-scale attack on Canadian home prices across various levels of policy," Kavcic wrote in a client note.
"Five-year fixed [mortgage] rates are already around 4%, and variable rates should be well into 3% territory by early summer. This market was feasting on low-1% rates through the pandemic. No longer."