Multiple economic and geopolitical pressures will weigh upon the central bank's meeting next week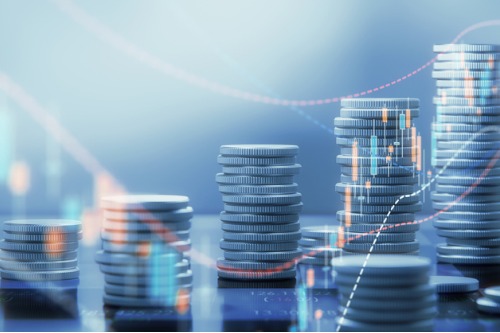 A clear majority of industry observers polled by Finder.com are still expecting the Bank of Canada to keep the interest rate on hold in its meeting next week, despite intensifying calls for a rate cut.
Approximately 45% of the economists in the study stated that the central bank should lower the rate on its March 4 meeting, but only two of those surveyed said that the BoC will actually push through with such a step.
TD Economics director and senior economist Brian DePratto is among those calling for a rate cut, but also expecting a hold.
"The list of shocks and risks to the economy keeps getting longer," DePratto told Finder.
"Risk management suggests that getting ahead of these challenges now is likely worth the tradeoff against housing/financial stability, particularly given that the macroprudential environment is considerably different now than even just a few years ago … but given the risk of housing markets getting too frothy, the Bank of Canada will want to be certain that the backdrop is softening before easing monetary policy."
Scotiabank vice president and deputy chief economist Brett House cautioned that the spread of the COVID-19 infection will have a major impact upon the Canadian financial system.
"Data for Q4-2019 have been weak and imply that growth in Canada came close to grinding to a halt well before the novel coronavirus outbreak was first reported on December 31," House explained.
"The scope and scale of the novel coronavirus epidemic are both now much greater than the Bank of Canada anticipated in January. Since January, Bank communications have opened the door to a cut, and the most recent data and developments pave the way for the Bank to follow through at the March meeting."
In December, financial product comparison site RateHub.ca projected that any rate cut will take place on the second half of this year, with a more modest labour market being the likely driver of the drop.
"In 2019, we saw central banks around the world cut their rates. In fact, 35 central banks cut rates at least once in 2019, but Canada was not among them," RateHub.ca co-founder James Laird said at the time.
"Facing slowing economic growth driven by decreased exports and a higher unemployment rate, Canada will be forced to follow the global trend and cut the key overnight rate by 0.25% in the latter half of the year."