Lower-end units will be the bedrock of the city's housing market performance this year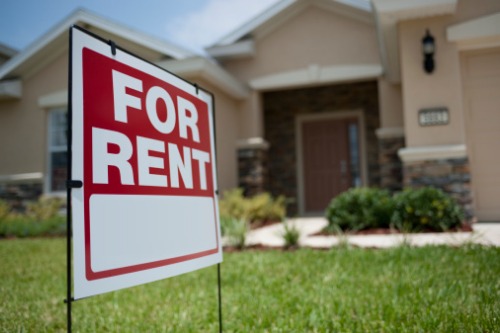 The federal government has announced an investment of $24.5 million toward the construction of a 96-unit rental housing complex in Calgary.
The five-storey Mulberry building will offer one- and two-bedroom homes in the residential district of West Springs, developer Truman Homes stated.
Truman added that financing is coming through the Rental Construction Financing initiative, a National Housing Strategy program delivered by Canada Mortgage and Housing Corporation.
"Mulberry at West District by Truman is one of the first projects in Calgary to receive construction and project financing support through the RCFi program. As leaders in the development industry, paired with our experience working with CMHC we have demonstrated this innovate federal model allows developers to provide attractive affordable homes for individuals and families in Calgary and throughout Canada," Truman president George Trutina said.
"Hard working Canadians deserve an affordable place to call home that meets their needs. Through Canada's first National Housing Strategy, our government is taking action to strengthen the middle class and create more housing options in areas across the country that need it most," according to the Honourable Marc Garneau, Minister of Transport.
Mulberry's annual rents will be at levels approximately 30% lower than Calgary's median household income. At least 31 units in the development will be held at rates equal or below these levels for a minimum of 21 years, the announcement added.
The gradual recovery of Calgary's housing market is largely due to the stronger performance of the lower-end housing segment, according to the city's real estate board.
Last year, sales activity in the sub-$500,000 sector intensified by 7% in 2019. The overall number of transactions projected to grow by 2% annually in 2020, while the benchmark price of a Calgary home in Calgary is likely to drop by 0.5%.