Steady recovery will be the running theme in the city's housing sector this year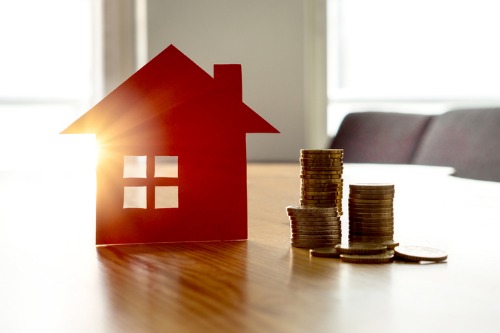 Latest market data indicated that Calgary's housing market is showing renewed signs of life, after multiple years of a severely weakened economy that resulted from the oil price crashes half a decade ago.
The city's unemployment rate reached its lowest level in years as it declined to 7.1%, while annual wage growth outstripped the 2017-18 readings as it intensified by 1.4% (after inflation).
"For the first time in five years, we have a situation where people are seeing positive wage growth, plus, north of 26,000 people found jobs (in 2019)," according to Oyinola Shyllon, economist with the City of Calgary.
"These are all people who would be looking at buying a home or renting, and that all bodes well for the housing market," Shyllon told the Calgary Herald.
In 2019, Calgary's home sales volume was 6,979 transactions in total, noticeably larger than the 6,845 deals closed in the year prior. The number of new listings also dropped to 13,263 units from the 14,723 homes in 2018.
Earlier this year, the Calgary Real Estate Board predicted that the market's residential prices are likely to even out in 2020 as consumers become more used to operating under a "new normal."
"It's not going to be like what we had prior to 2014," CREB chief economist Ann-Marie Lurie stated, as quoted by the Calgary Herald. "We're moving into slower, more normal conditions. When you compare it to other markets across the country, we're looking a lot more like them."
The city's lower-end housing will contribute to much of the stability, if trends from last year hold. Sales numbers of homes valued under $500,000 went up by 7% in 2019, while overall sales activity is projected to grow by 2% annually in 2020.