Have your brokerage featured as one of the best indie players in the mortgage industry – nominate your office for CMP's Independent Brokerages issue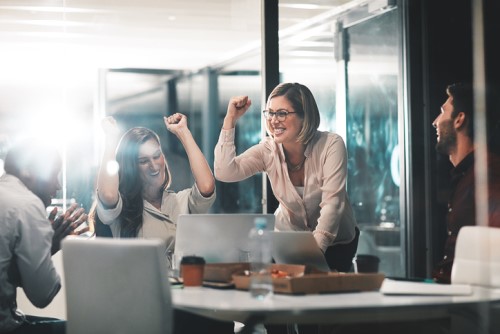 With more players in the industry becoming part of franchises, networks or 'super-broker groups', staying independent might seem like a tough call, but it may also be the very thing that makes you stand out, and here is your chance to be known for it!
In an upcoming issue, CMP will spotlight brokerages that have persisted in remaining independent and keeping their own brand. Help your office get the recognition it deserves and tell the industry what makes staying independent worthwhile for you and your clients.
Send in your nomination by filling out our form here. Deadline to submit is December 21, 2018.