The consumer price index exceeded 5% for the second consecutive month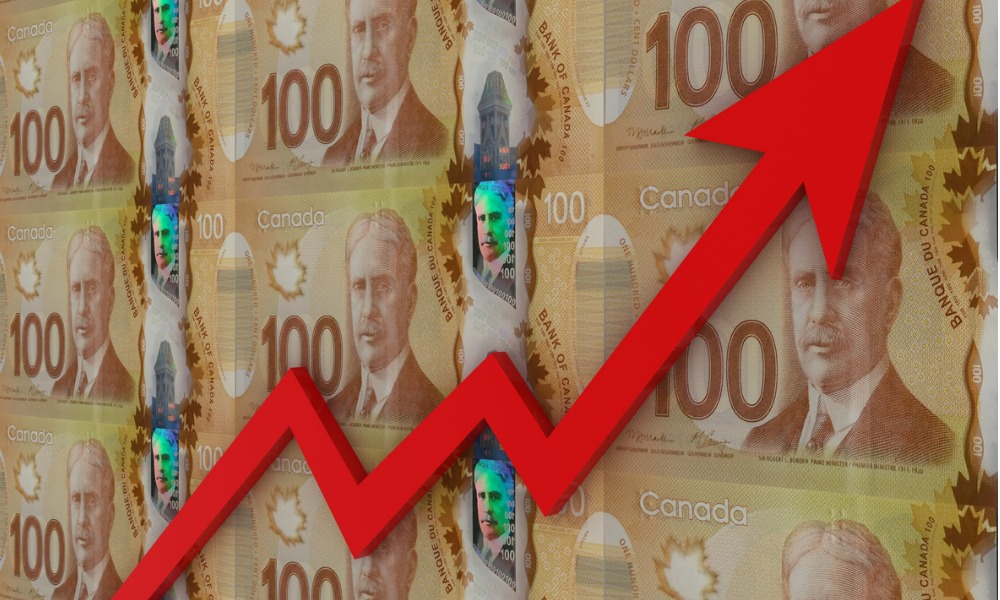 Canadian consumer prices increased by 5.7% on an annual basis in February, up from 5.1% in January and reaching its highest point since the 6% level seen back in August 1991.
February marked the second straight month where headline inflation exceeded 5%, a trend impelled by broad-based price increases that threaten to further eat into Canadians' wealth.
On a monthly basis, the CPI saw its largest increase (1%) since February 2013, building on a 0.9% increase in January.
"Consumers paid higher prices for gasoline and groceries in February 2022 compared with the same month a year earlier," Statistics Canada reported. "Shelter costs continued to trend higher, rising at the fastest year-over-year pace since August 1983."
Read more: RBC: Inflation, geopolitics to weigh on Canadians' household finances
Canadians paid 32.3% higher pump prices compared to February 2021. Gasoline prices increased by 6.9% monthly largely due to geopolitical instability in Eastern Europe and the Middle East, while prices for fuel oil and other fuels grew by 8.5% amid pressure from higher international energy prices.
Shelter costs also saw their fastest pace of annual growth (6.6%) since August 1983, with higher costs registered in both owned accommodation (up 6.2%) and rented accommodation (up 4.2%), StatCan said.