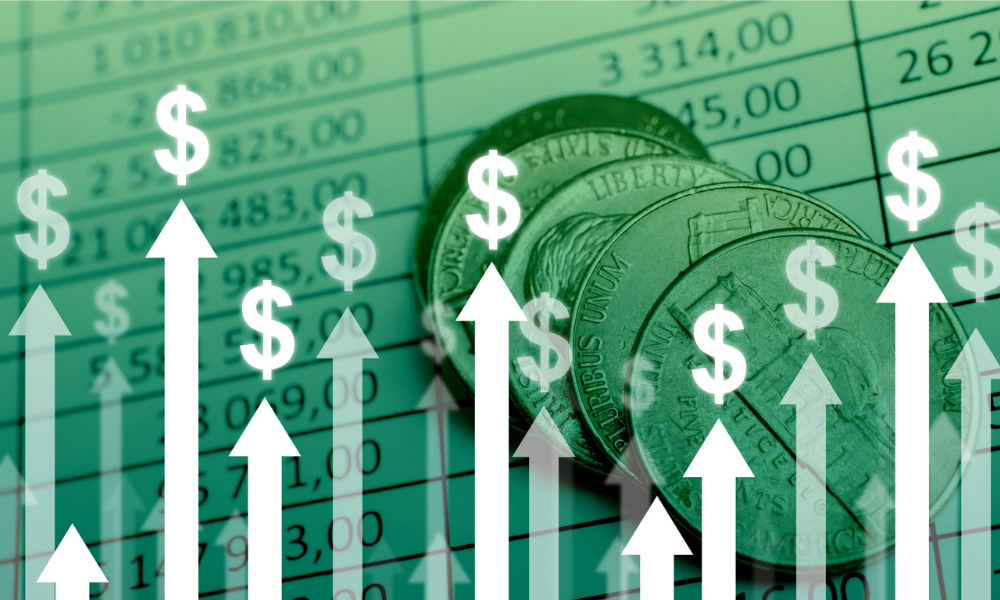 Amid geopolitical instability and supply bottlenecks, any easing in Canadian inflation later this year will likely be slower than anticipated, according to a new analysis by CIBC.
With the consumer price index growing by 5.1% annually in January and 5.7% in February, market observers are anticipating sustained gains in this metric, spurred by broad-based price increases that threaten to further deteriorate affordability.
Inflation growth "will likely see at least one more leg up from here before starting to ease later in the year," CIBC said. "However, with the war in Ukraine adding to food price inflation, and sanctions on Russia combined with new lockdowns in China adding to supply chain issues, the easing in inflation later this year will likely be more gradual than we were expecting a month ago."
Read more: Canadian home prices hit new record high
Inflation will also remain generally strong due to multiple pressures, particularly from commodity markets.
"The spike higher in gasoline prices in early March, despite now partly fading, should see headline inflation accelerate again next month to just over 6%," CIBC said. "Supply chain issues will now take longer to resolve and prevent inflation from decelerating as quickly as we were previously expecting later in the year."
The trend has serious implications on how the central bank will approach its interest rate strategy over 2022, CIBC added.
"While the combination of strong domestic growth and high inflation will make it relatively easy for the Bank of Canada to continue hiking for the next few meetings, it will face a more delicate balancing act in the second half of the year with growth likely to slow but inflation likely to remain above-target for longer," CIBC explained.