December saw the ninth straight month of accelerated growth, according to figures from the central bank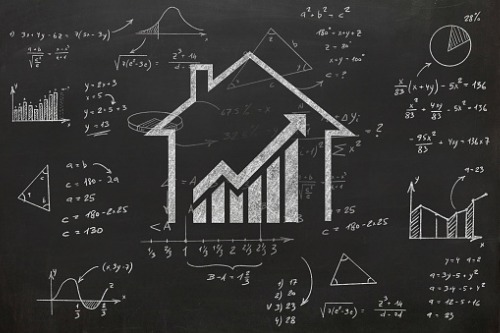 Latest data from the Bank of Canada showed that the nation's mortgage debt balance established a new record peak last December, reaching $1.628 trillion as of the end of 2019.
This was 4.9% higher on an annual basis, and 0.74% greater than the levels seen just a month prior.
"Not only is this an all-time high, the 12-month rate of growth is accelerating very quickly," real estate information portal Better Dwelling reported. "The 12-month increase of 4.9% marks the ninth consecutive month of acceleration."
Moreover, the trends are pointing to sustained growth in Canadian mortgage credit. The Better Dwelling analysis noted that the three-month annualized rate of growth went up to 6.7% in December. This was over twice the rate seen during the same month in 2018, and the highest since October 2016.
Increasing debt levels have been a feature of the Canadian market over the past few years, largely impelled by historically low interest rates. Among Canada's heaviest borrowers, however, the prospect of a recession this year is foremost in their minds.
A recent poll for Bloomberg News by Nanos Research Group has found that 55% of Canadians believe that a recession has a "somewhat likely" chance of manifesting this year. Meanwhile, 33% stated that a recession is not likely. Around 12% indicated that they were unsure of the possibilities.
These fears are aggravated by the multiple predictions of pronounced slowdown in the next few months.
"Canada's expansion will be lackluster in 2020, with drags from debt-laden consumers, global trade risks and lingering business uncertainty," Andrew Husby of Bloomberg Economics explained. "The open economy is not immune to slower growth in the US or broader global manufacturing malaise."