Interest rate hikes, stricter rules had noticeable impact on December prices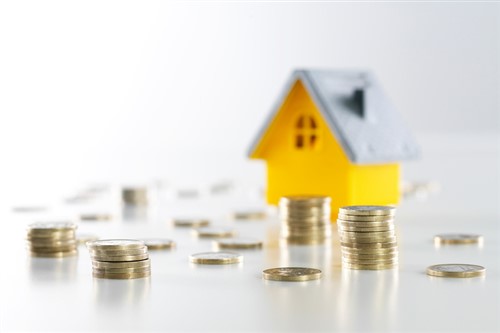 New Canadian home prices stalled for the first time in almost three years, another signal that the boom in Toronto has been slowed by higher interest rates and tougher rules for buyers.
Statistics Canada's index of new home prices was unchanged in December, the first time that has happened since April 2015, the Ottawa-based agency said late last week.
In the Greater Golden Horseshoe, prices for new houses were unchanged in four of the six surveyed CMAs, with Guelph posting the lone increase (+0.1%). Builders in Toronto have not seen increases in prices in six of the previous seven months, StatsCan reported.
The agency explained that since the middle of 2017, there have been few price changes among surveyed CMAs in the Greater Golden Horseshoe.
Read more: Supply-demand gap largest in Toronto, Vancouver – CMHC
"The Fair Housing Plan introduced in April 2017 as well as mortgage rate increases are among the factors that may help explain the limited new home price movement in the region," the report noted, as quoted by Bloomberg.
Meanwhile, in Vancouver, new home buyers saw prices rise 0.2% monthly and 8.9% year-over-year in December, with builders pointing at strengthened demand as the driving force in the increase.
Nationwide prices posted a 3.3% year-over-year gain, and even with the recent slowdown Toronto prices climbed 4.7% over that period.