The imbalance is especially apparent when looking at immigration numbers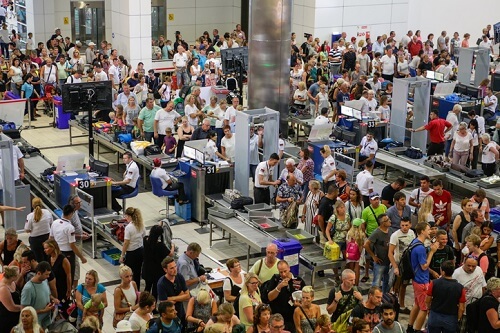 The lion's share of Canadian population growth last year was just in three markets: Toronto, Montreal, and Vancouver.
Recent data from Statistics Canada showed that the total urban population increase nationwide was 463,424. Toronto had the largest urban increase with 127,575 new residents in 2019. This pushed the city's total population up to 6,471,850.
On a regional basis, the Kitchener-Cambridge-Waterloo area saw the strongest upward movement with its 2.82% annual gain, reaching a total of 584,259 people last year.
Ontario's strength is further fuelled by the fact that nearly half of all immigrants to Canada in the year ending September 30, 2019 went to the province, StatsCan said. This amounted to approximately 209,200 newcomers, compared to the 89,400 that went to Quebec and the 65,000 that chose British Columbia.
Montreal posted the second strongest urban increase with 65,205 new residents, pushing up the total to 4,318,505. Vancouver had 39,045 people added to its population last year, reaching 2,691,351 residents.
Population growth impelled by intensified inbound immigration to Canada is driving an unprecedented housing boom, according to a recent analysis by Dominion Lending Centres chief economist Sherry Cooper.
This demand for more housing is also stimulating a greater need for professionals like construction workers and electricians – industries that are seeing an increasing proportion of immigrants, Cooper added.