The Canadian housing market this year is expected to benefit from a wealthier, more confident consumer base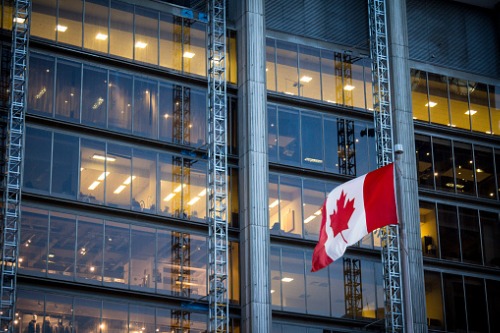 Despite signs of a sluggish economy, Canada's consumer confidence levels exhibited stability last month, hovering close to historical averages.
The latest edition of the Bloomberg Nanos Canadian Confidence Index stood at 56.4 as of the end of January, which was nearly unchanged from the level seen at the end of December.
The proportion of respondents who are expecting the economy to weaken over the next six months declined to 27.9%, from the 34.2% share seen at the end of 2019. Meanwhile, the number of those who are looking forward to a stronger economy increased to 15.6%, from December's 13.4%.
The difference between those holding positive and negative viewpoints was at 12.3%, which is the smallest gap since early November.
A late-December report by the Canadian Real Estate Association predicted that similar trends will propel the national housing market will enjoy sustained improvement into 2020, "with prices either continuing to rise or accelerating in many parts of Canada."
Among the most important indicators is the fact that national economic activity is more than compensating for the weaknesses observed in the Prairies.
"The national resale housing market outlook continues to be supported by population and employment growth while consumer confidence is benefiting from low unemployment rates outside oil-producing provinces," CREA stated. "Additionally, the Bank of Canada is widely expected to not raise interest rates in 2020."
However, while Canadian housing suffered from relatively weaker sales in 2018 and 2019, the market will have to contend with the impact of shortages in housing supply this year, CREA cautioned.